specialized roles for specialized industries
Our Talent Acquisition Team sources a wide variety of specialized roles for various industries. Each of our Employee of Record Consultants focus on a specific industries and understand roles required for these industries.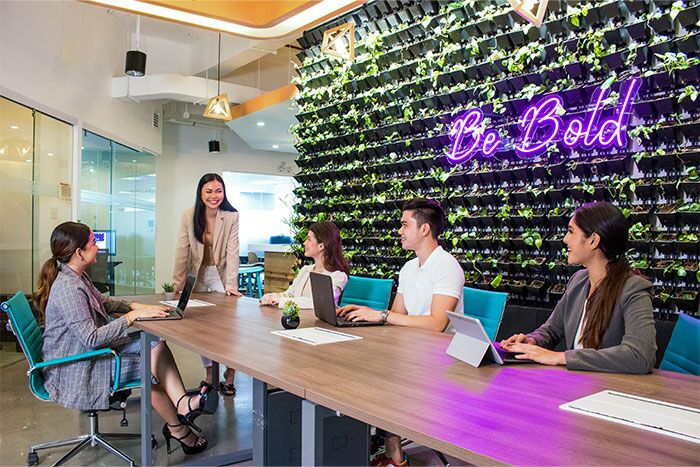 KMC has Delivered over 5,000 employees to over 200 Global companies
contact us to start building your team

Director of Operations / Moscord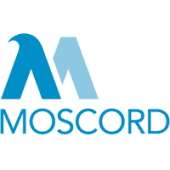 Head of Customer Experience/Catch


MTO (PH) Manager / Coral Active

Need to scale your workforce quickly? KMC can start sourcing for you today!
KMC EOR services provide a cost effective and efficient offshore solution for your talent needs. The creation of a dedicated team in the Philippines can enable your teams scale quickly while reducing labor costs.
Why choose EOR for specialized roles in the Philippines?
The Philippines' IT-BPO industry is one of the best in the world, helping businesses create offshore teams at a cost-effective rate. The country's vast talent pool has made it easier for global companies to drop geographical boundaries, in order to connect with the right talent. With the IT-BPO industry becoming one of the fastest-growing sectors in the Philippines, it has transformed the country into a top outsourcing destination for other global industries.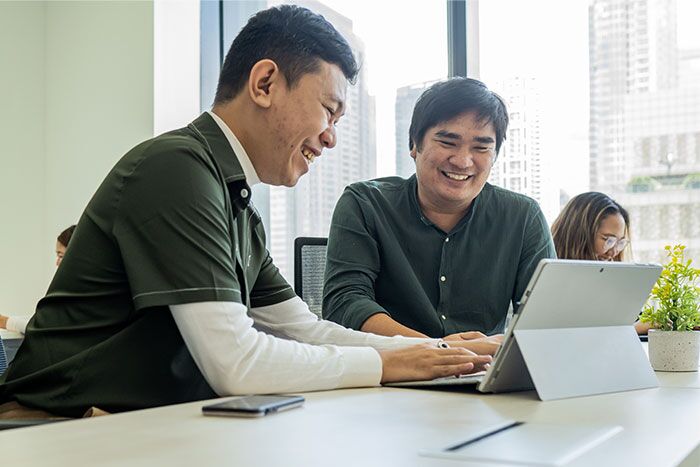 Application developers are one of the best remote jobs nowadays. This role focuses more on creating, programming, testing, and maintaining software apps that people use.
The digital world has been transforming our personal and professional lives. Graphic designing, which focuses on computer applications and traditional artistic media, is a common opportunity offered for remote working.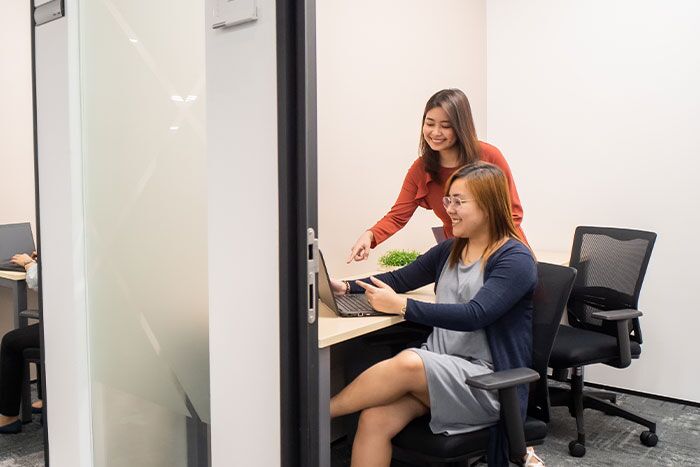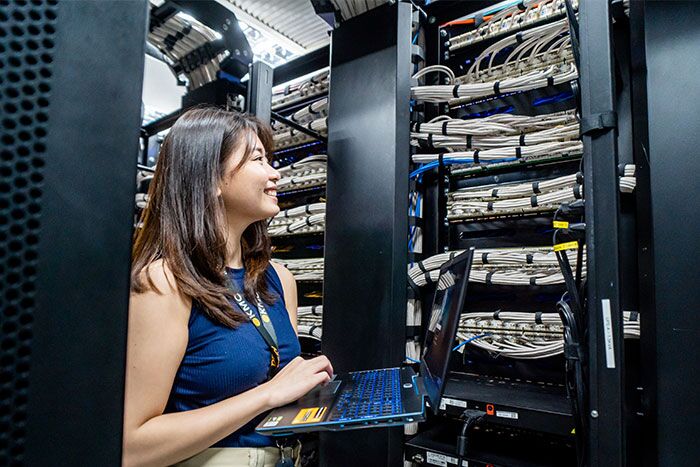 Remote jobs under information technology (IT) include technical support engineers. This job is best for people interested in network systems, troubleshooting techniques, operating systems, and other technical operations.
One specific engineering job that is also in demand today is software engineering. Software engineers are the ones who build software for video games, apps, and network systems.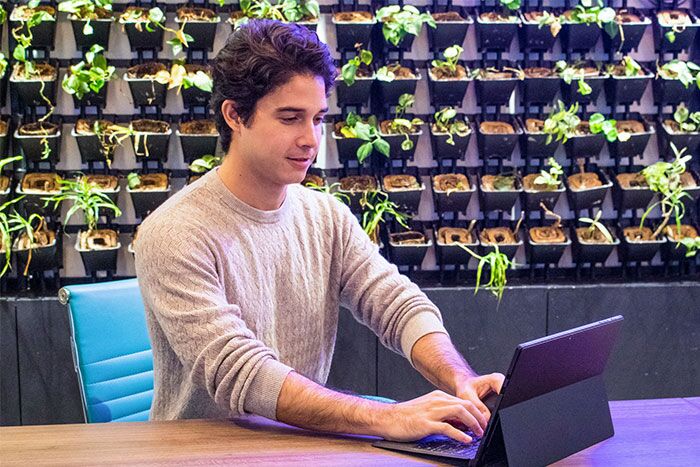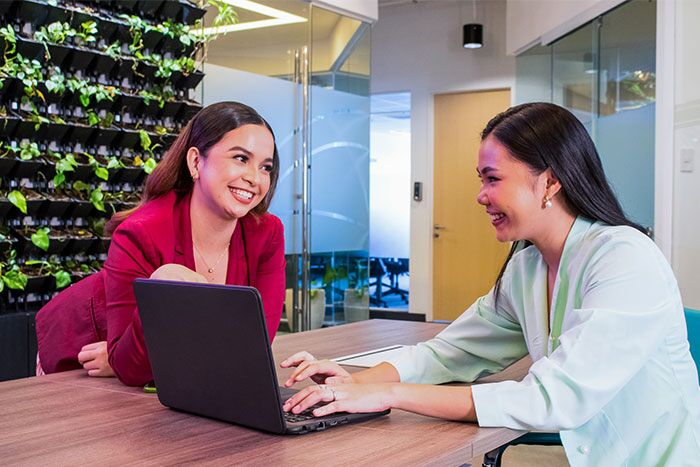 Data science focuses on analyzing data and providing insights that could help the company make informed decisions. Examples of data science jobs are business and marketing analysts.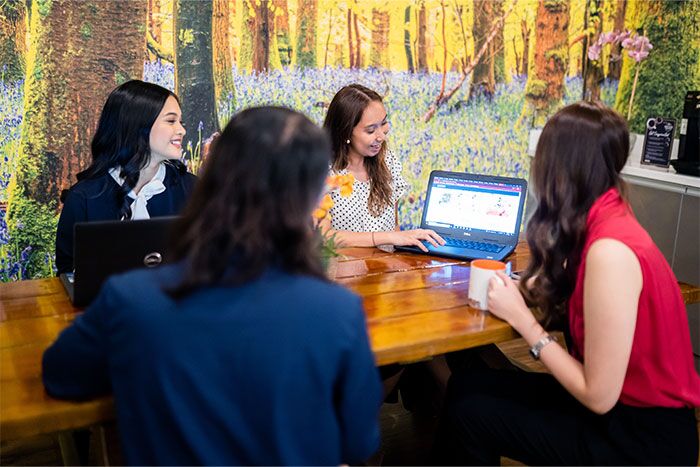 Professional services include multiple career fields that can help your business operate. Examples are but are not limited to IT support, user experience (UX) and user interaction (UI) development, financial planning and advising, brand development, corporate law, and medical and public services.
Human resources is another in-demand remote work opportunity. They are responsible for reviewing a candidate's resume and holding interviews. With enough training and experience, they could also conduct remote job hiring.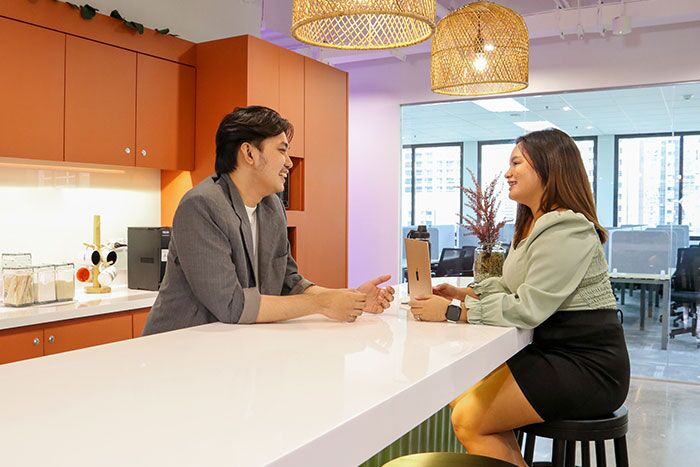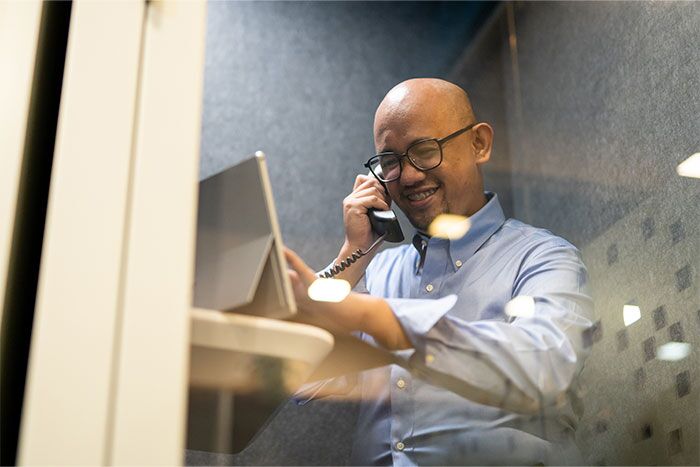 Many jobs under the contact center are considered flexjobs. It means that you can work with flexible time and remotely. The contact center provides support to people by answering inquiries or solving issues.
Examples of administrative support are account clerks and specialists, and operations managers. Their role is to provide specialized services that will allow the business to function and meet its goals.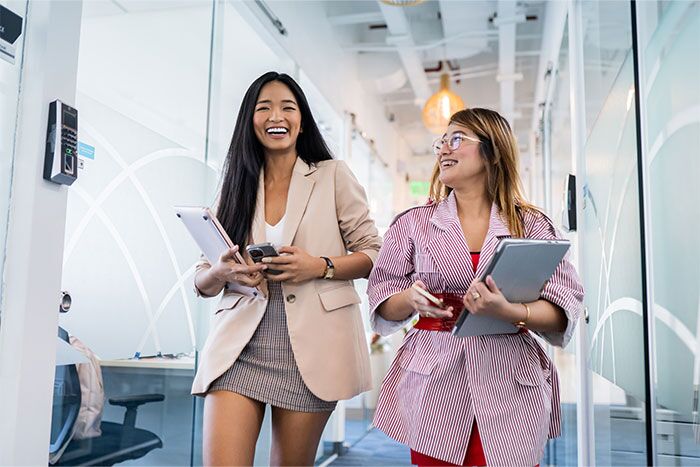 Grow Your Business with KMC Solutions
Do you want to try outsourcing? KMC Solutions provides a talent-as-a-service model that is specially curated for your business. Our solutions have no hidden fees and it's collaborative and tailored to your needs for remote staffing. Talk to our experts now to know how you can grow your business with us.