What is Employer of Record
Hiring a
remote team
can be complicated if you're doing the hiring all on your own. Fortunately, EORs can lessen the burden of this process by doing all the work for you. EORs can help businesses meet their goals and objectives while ensuring legal compliance. That said, read on to learn what an EOR is, and why you need it in your business!
KMC has Delivered over 5,000 employees to over 200 Global companies
contact us to start building your team

Director of Operations / Moscord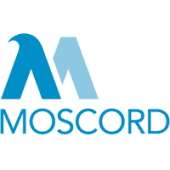 Head of Customer Experience/Catch


MTO (PH) Manager / Coral Active

EOR
stands for employer of record. Essentially, an EOR serves as a third-party company that handles essential employment tasks on behalf of a business. In this process of talent insourcing, businesses can build offshore teams with minimal local law risks and liabilities.
That said, read on to learn more what an EOR is, and why you need it in your business!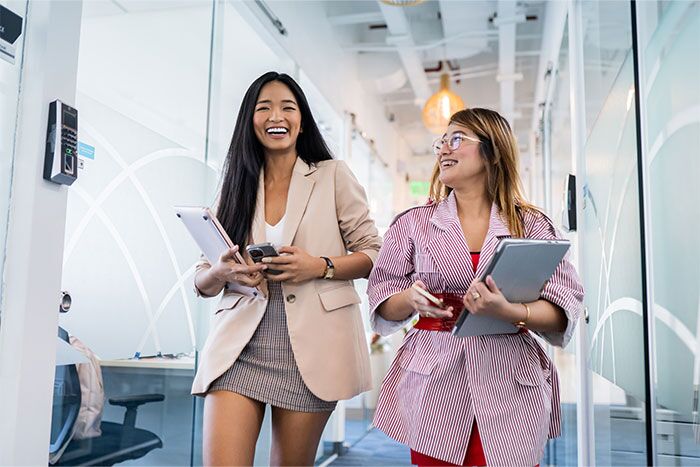 What are the responsibilities of an EOR?
The role of the
employer of record
is to be the mediator in an existing employer-employee relationship. The EOR handles the management of all legal requirements related to employment and payroll. On the other hand, its responsibilities don't cover day-to-day work tasks. Furthermore, from its name, the EOR is the one registered as the employees' employer on paper. However, the management and supervision lie within the client company's responsibility. They make all necessary steps and decisions on project management, employee position and duties, termination, and compensation.
What are the key functions and responsibilities of an EOR?
An EOR has an extensive scope of services and responsibilities. As such, the client company has the opportunity to customize the service they will get according to their needs and circumstances.
But in general, the EOR handles basic personnel functions of the client company while ensuring they have total business operations control. The EOR offers an end-to-end business solution and acts as the legal entity for the following responsibilities:
Benefits of Having an EOR in the PHilippines
The
EOR
offers efficient end-to-end solutions to talent insourcing for businesses. In this way, companies can become more efficient with allocating time and resources. Read on below to know more about the benefits of having an EOR in your business functions!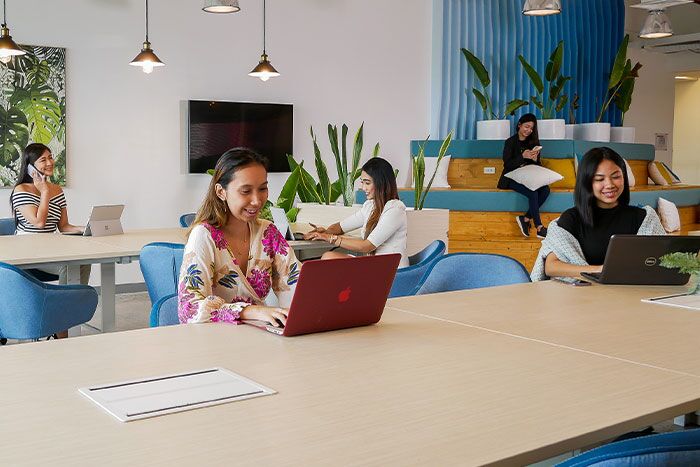 Decreased Employee Accountability
EORs act on the responsibility of ensuring employee welfare. They carry out duties directed by authorities and health maintenance organizations, including insurance coverage and payroll processing.
Boost Time and Cost-Efficiency
Working with an EOR allows companies to focus on tasks significant to business growth. They will have more room to do these as they would no longer need to manage
payroll and HR
matters. Moreover, this partnership enables businesses to save costs by paying a fixed hourly rate for each employee.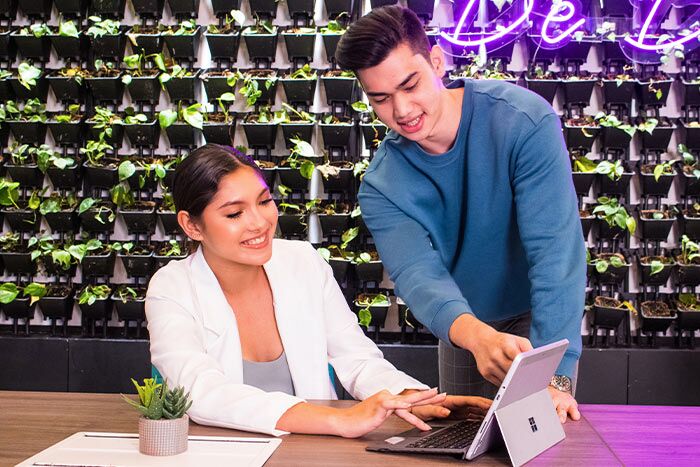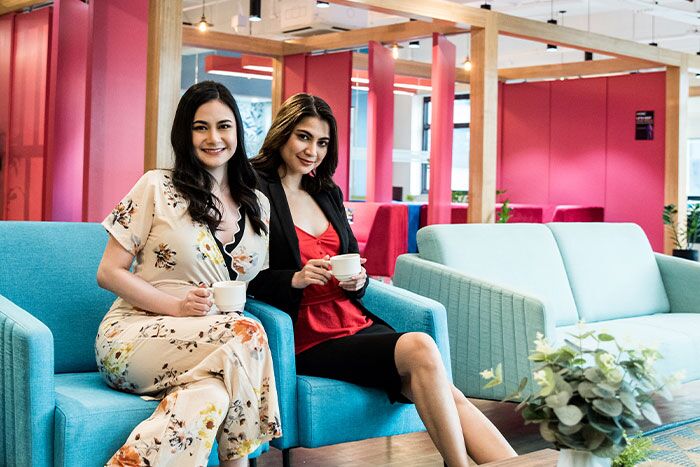 Compliance Checking & Monitoring
Tax and labor laws differ from country to country and can be so complicated to understand. Having an EOR can help ensure that the company remains compliant with all necessary laws in the country they're hiring from. This matter makes it convenient for overseas clients who are talent insourcing.
Part of the EOR's duty is to remain up-to-date with local laws for compliance checking and monitoring. They also ensure that the processing of payrolls stays compliant with applied employment laws.
Skip Unnecessary Local Incorporation
When
hiring
employees locally, it's necessary to process local incorporation and registration. It can cost quite a lot in terms of time and money because the process would require legal and accounting support. Fortunately, this is also within the scope of an EOR. They will ensure legal compliance without the need to undergo local incorporation.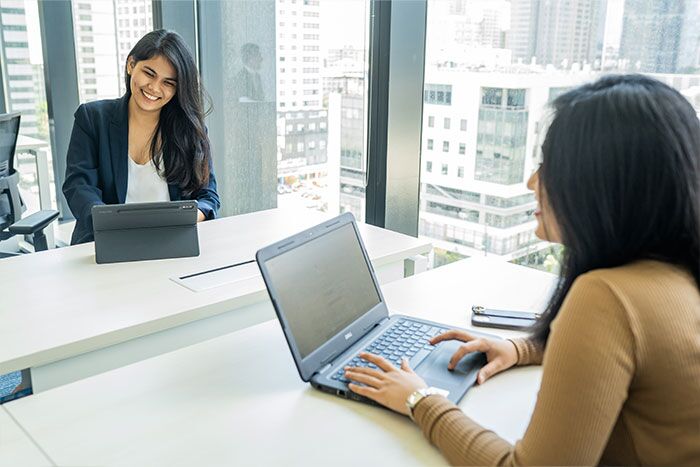 WHEN TO USE AN EMPLOYER OF RECORD (EOR)?
Having an EOR onboard proves to be helpful to companies with plans to expand their reach. An EOR is reliable in advancing this process, thanks to their local expertise. Thus, an EOR can be the most practical and convenient way for a business to meet its vision for growth and expansion.
That said, below are some ways working with an EOR can be of help:
How KMC's Employer of Record Services in the philippines Work
KMC
offers payroll and general HR management for its client companies. Our team of expert professionals can seamlessly handle these critical administrative tasks for you. We also ensure compliance with local tax laws and systems businesses must follow in the talent insourcing process. In this way, you can focus on growing and expanding your business.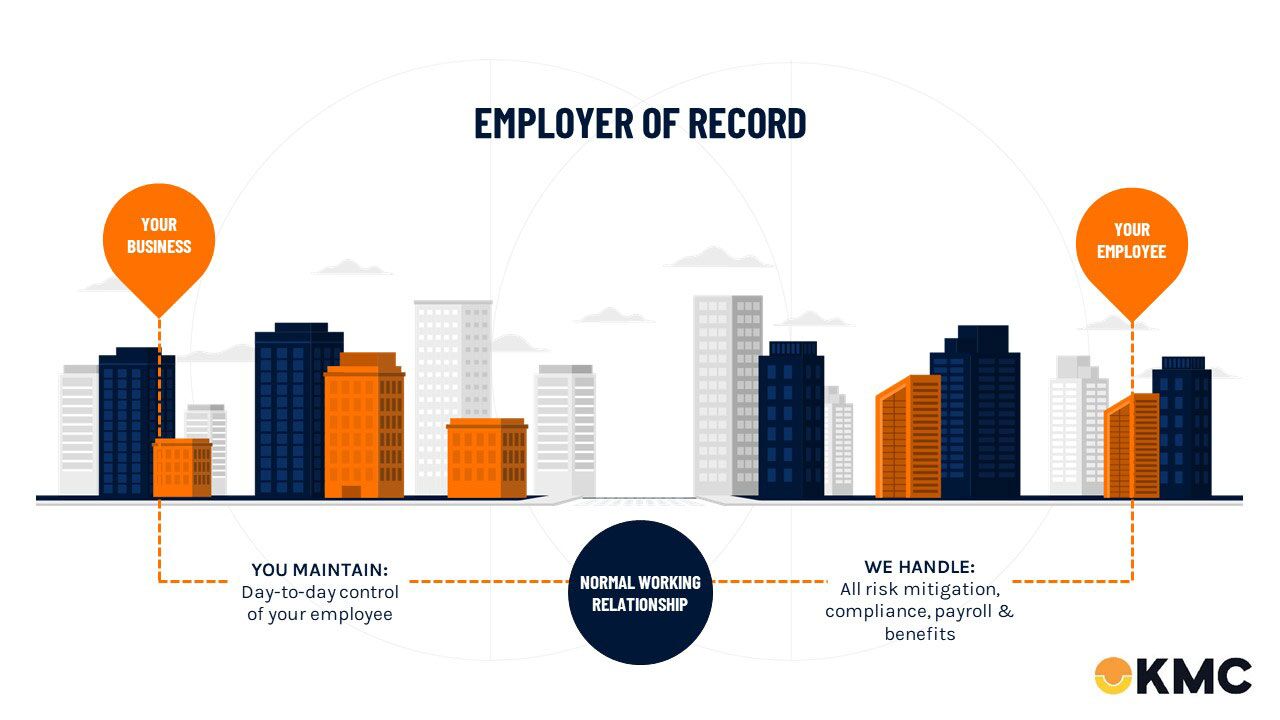 The Zoom Story: Zero to Hero in 6 Months Amid the Pandemic
Zoom has become the number one tool in everybody's remote work setup. In line with this massive transition, the company has had to pivot its operations to adapt to its rapid expansion. In this process, KMC has provided them with high-quality teams that have helped navigate their growth in the Philippines.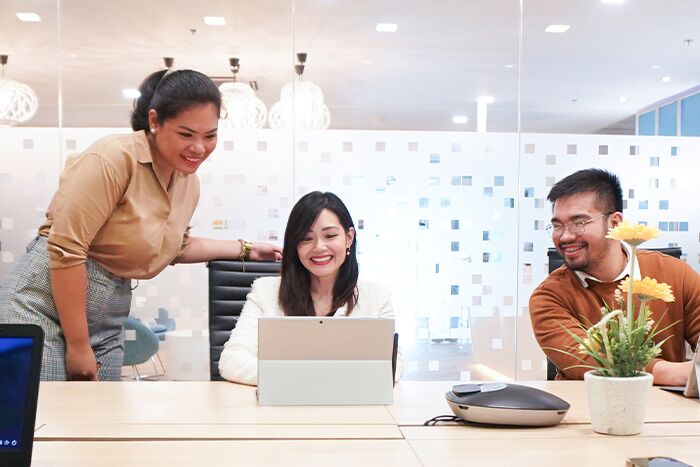 Human Resources Management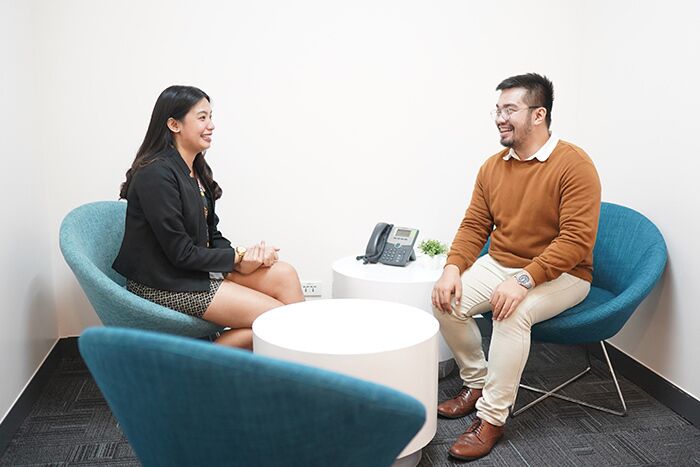 Sourcing and initial interview
Onboarding of employee and set-up
Continuous partnership and support
Need an Employer of Record (EOR)? Work with KMC now!
KMC takes pride in our client-centric solutions. We commit to placing our 100% effort in building trust with all our partners and clients. Contact us today, and we look forward to being a part of your company's success!