Leave the bulk of your back office operations to KMC, so you can focus on the core of your business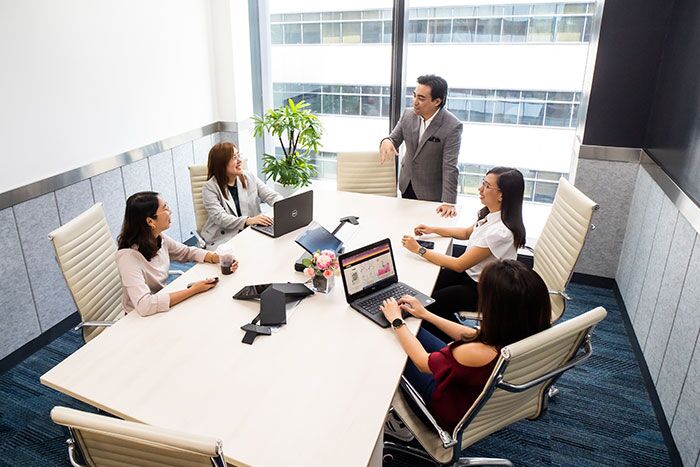 Build Your Offshore Team in 30 Days*
Want to know how you can build your next team of problem-solvers with KMC? Book a consultation with us so we can get you the talent you need for your business to succeed.

Director of Operations / Moscord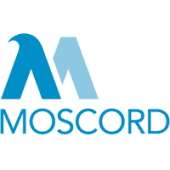 Head of Customer Experience/Catch


MTO (PH) Manager / Coral Active

Back Office Outsourcing in the Philippines
A few decades back, business owners in the Philippines and practically everywhere else did not put too much emphasis on back office functions. One reason why putting serious attention on administrative work is always on the back burner is because it seems so easy to handle. After all, that is what office work is all about – count the money, pay the bills, compute the salary, issue receipts, and a few more.
However, as your business scales up, tasks that used to be mundane and tedious tend to become more complicated. And, these previously monotonous duties can actually compete with the equally important work of bringing the money in.
When your focus is split into the many facets of a business, efficiency and quality are both compromised. According to the Small Businesses Administration, 20% of startups close down before their first anniversary, and half of those left will also end their businesses within 5 years. Whatever the culprit is for this dramatic termination of businesses, it will all boil down to neglect on a specific business angle.
To prevent your business from becoming part of this sad statistic, you need a reliable back office support service provider. But before you get a good back office support organisation, it is imperative that you fully understand what outsourcing is and how your business can benefit from it.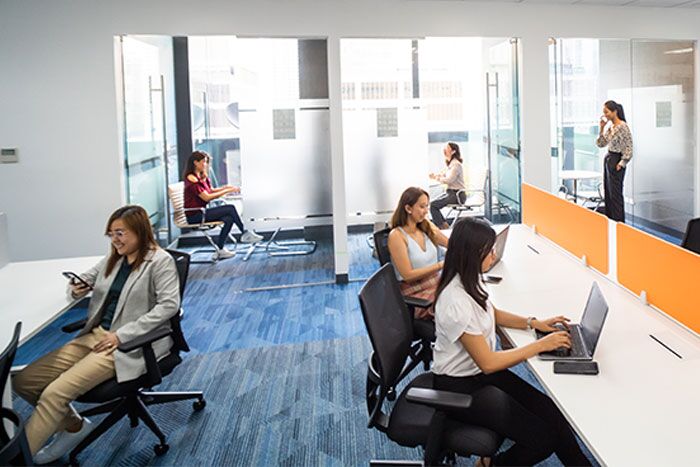 What is Back Office Outsourcing?
Back office outsourcing simply means hiring another company to perform one or several functions in your business. A huge number of companies, mid-sized and small included, opt to outsource their back office tasks in the Philippines. And their numbers are stacking up. Why?
There are so many advantages of having your back office operations in the Philippines. Practically everyone can understand and speak English which means communication will never be a problem. And the country is never short of amazing talents in any type of industry.
A lot of companies now are turning to back office outsourcing for office work support. As companies expand, the basic office processes that are essential to daily business operations become progressively costly, labor-intensive, and time-consuming.
This is the reason why smart business owners decide to have their back office functions outsourced.
Today, more and more businesses have discovered the plethora of benefits that back office outsourcing provides. The services that an outsourcing company bring allows core employees to direct their focus on other tasks such as managing their customers, and many more.
Benefits of Back Office Outsorcing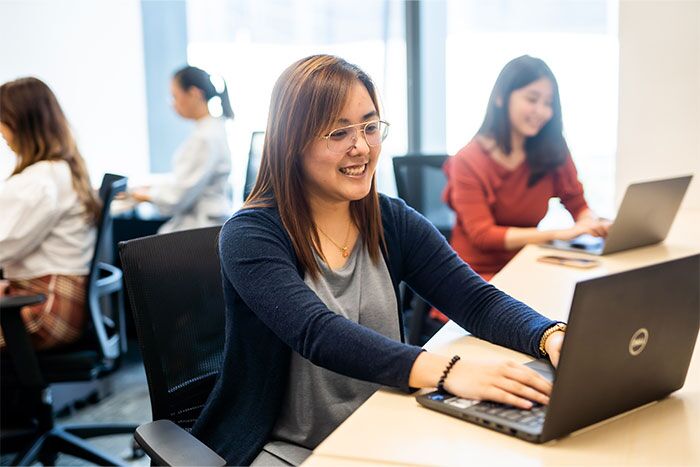 Perhaps the most obvious benefit of outsourcing is the massive cut on operational cost.
Creating and maintaining a back office framework is not only expensive, it can also eat a lot of your precious time. Time that you should be spending on other important office matters.
If you compute the amount of money you will be spending on training, the latest technology, and labor in order to create a reliable back office infrastructure, you may be surprised that the expenditure turnout will be prohibitively costly.
Back office outsourcing is the best alternative. With outsourcing support, you not only enjoy a working and well-maintained infrastructure, you also get great work talents at more affordable labor costs.
Hiring your own workforce can be quite challenging. But with a back office outsourcing company, you immediately get a hold of the best talents in the market minus the hassles of headhunting and enticing the best talents to join your company.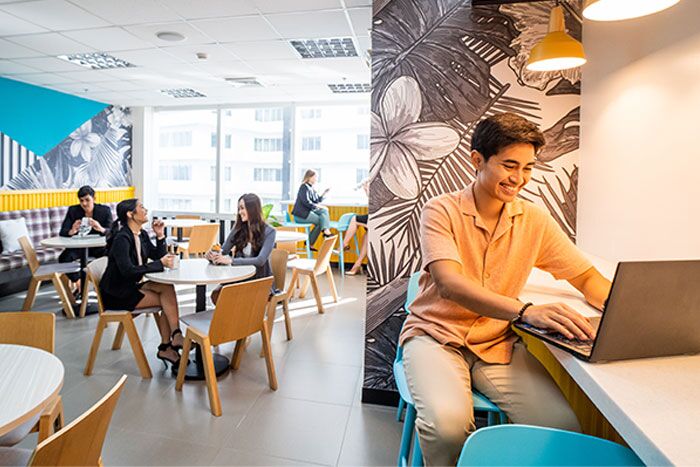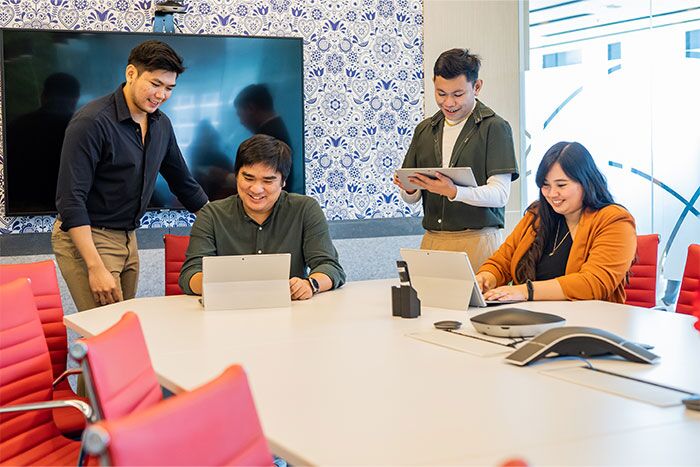 Access To Latest Tech and Expertise
KMC uses the latest tools and technology to provide you with top quality back office services. We have people who possess the expertise in managing your back office demands.
Drastic Increase in Business Productivity Levels
With the KMC Team managing your back office work, you and the rest of your personnel can now concentrate more on the core of your business.
Knowing that your back office tasks are being handled by competent professionals, you will be able to focus more on serving and retaining your customers. Increased attention on the more critical aspects of your business translates to a boost in business productivity.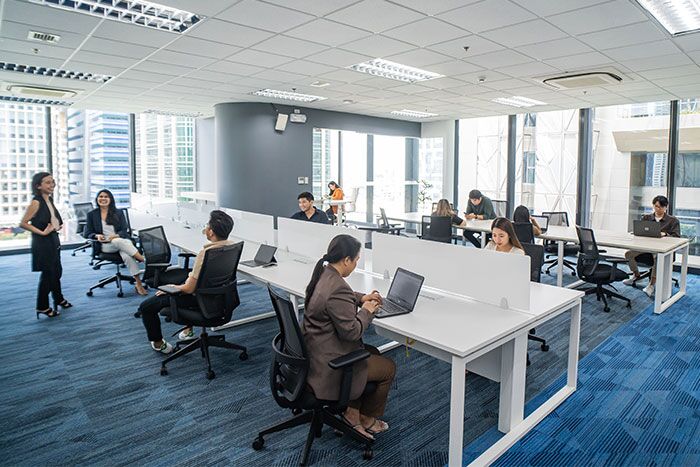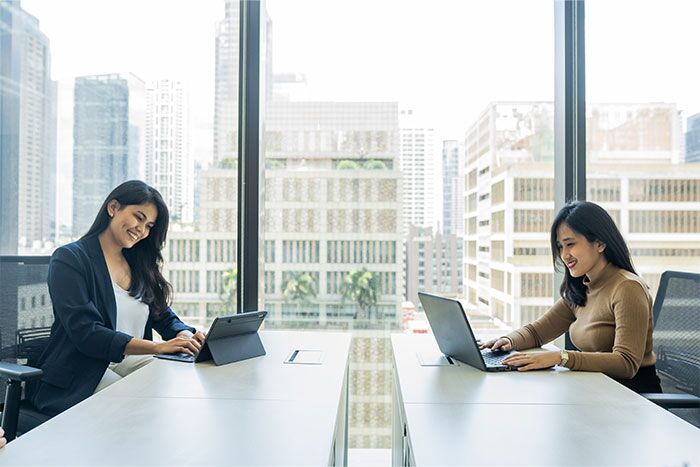 You are assured to get only top quality experts with KMC. With highly skilled and adept talents, KMC Solutions will provide you with a team who will deliver top quality support and output.
As KMC Solutions provides you with your administrative base handling your back office work such as payroll, HR, data compilation, and a lot more, you and your personnel can now concentrate on business plans and sales strategies. The knowledge that your back office work is managed by a highly competent group of individuals provided by KMC Solutions is a massive boost to your business sustainability.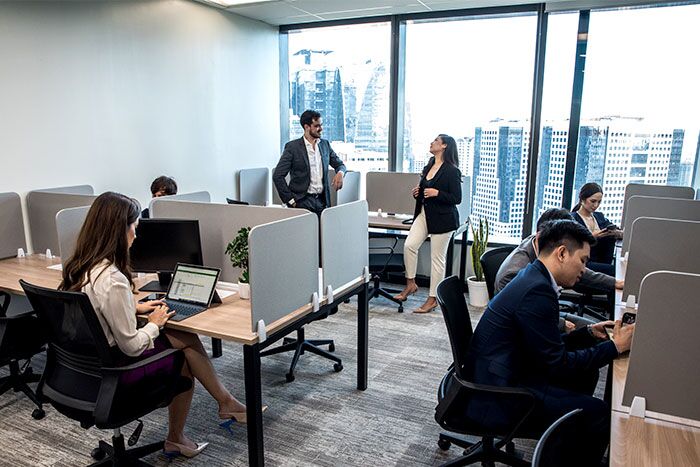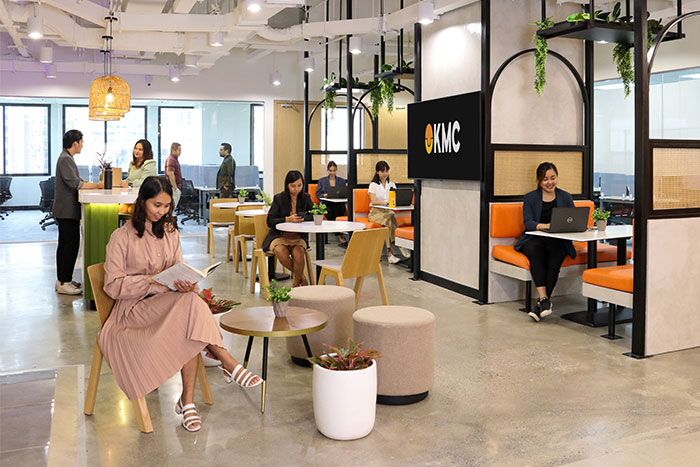 Business Scaling Opportunities
With a well-oiled back office
organization working alongside a more focused and aggressive front office, there is absolutely a high percentage of success for a business to scale up. A proficient back office team is actually the very foundation of great customer service. They take care of the nitty gritty in business, the things that customers usually complain about.
Why Outsource Back Office Functions to KMC?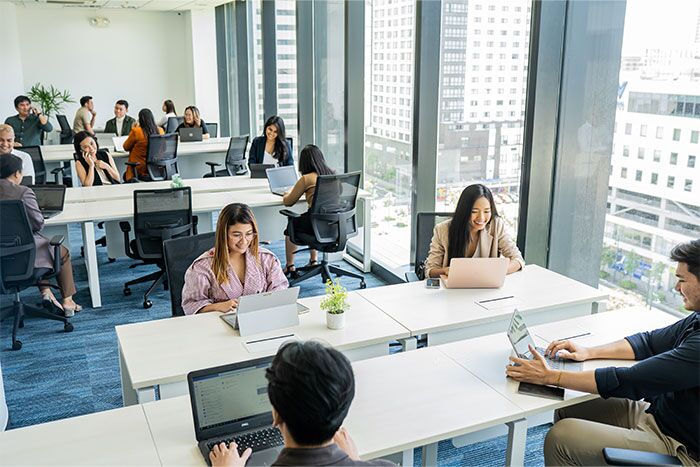 KMC Solutions has smartly placed offices in key cities all over the Philippines. In fact KMC Solutions maintains the biggest network of offices across the country. This means that our talent pool is not only concentrated in the capital providing us with a wider roster of fresh and high performing talents for all our clients.
We apply the latest HR sourcing methods to the finest talents available. We carefully select your candidate of choice from a draft of a highly proficient set of individuals.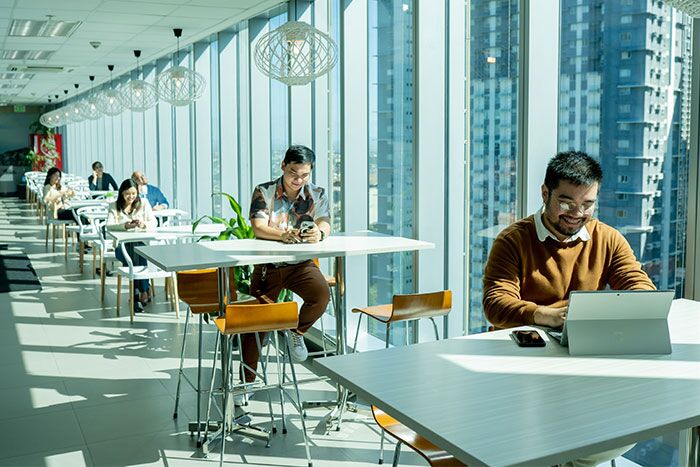 KMC Solutions provides you with the best workforce at the most reasonable Philippine labor figures. Let us discuss with you how you can reduce your labor cost without compromising your company's efficiency!
We can give you a free assessment and determine the kind of outsourced support that you need.