The KMC Founders, Amanda, Michael and Gregory started by providing incorporation services and seat leasing for American companies in the Philippines. Then one day eBay knocked on our door requesting something "off the menu". They asked us to simply source and legally hire their employees under the KMC umbrella and provide a private office for them.
29 locations and 5,000 employees later, KMC now provides Employer of Record services and flexible workspace in the Philippines for 100's of American, Australian, Singaporean and European companies.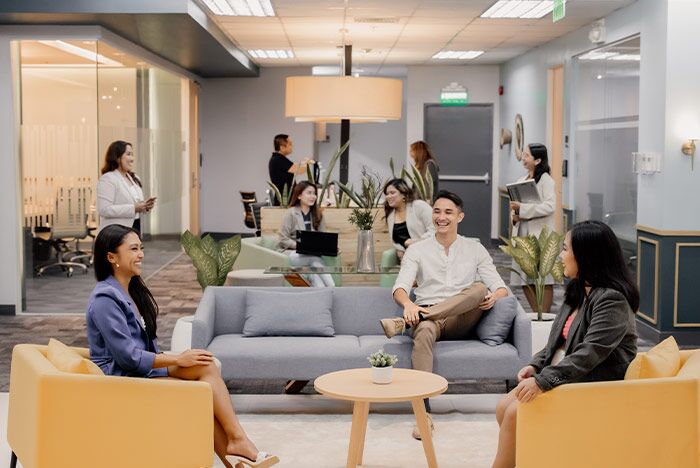 Largest EOR & Flexible Workspace Service Provider in the Philippines
KMC provides Employee of Record Services for companies interested in hiring employees in the Philippines. These teams can either work from home, our flexible workspaces in Metro-Manila and throughout the Philippines or a hybrid work arrangement.
Starting with a small office on Ayala Ave in Makati, Metro-Manila and just one client, ebay with 5 employees, KMC now has almost 70 office floors throughout the Philippines in Metro-Manila, Cebu, Clark and Iloilo.
KMC now provides dedicated employees and workspace to some of the most disruptive American and global companies in world such as eBay, Uber, Airbnb, zoom and many more.
KMC has Delivered over 5,000 employees to over 200 Global companies
contact us to start building your team

Director of Operations / Moscord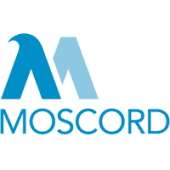 Head of Customer Experience/Catch


MTO (PH) Manager / Coral Active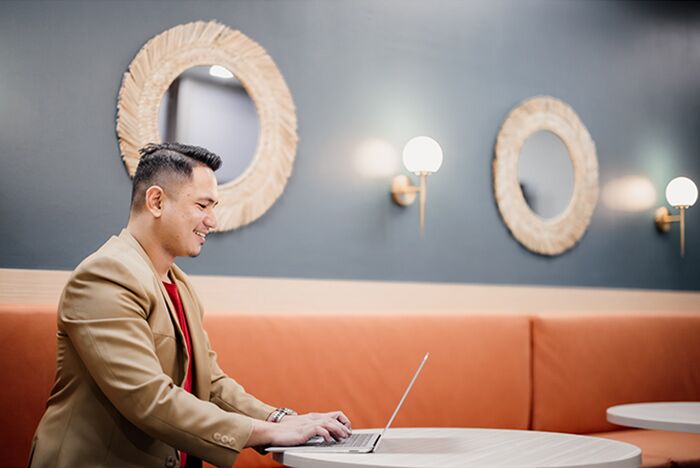 Enhance Employee wellness
We strive to seek constant improvement and growth within ourselves every day, putting passion and optimism in the work that we do. By enhancing ourselves through our health, mind, and body, we also strive in prioritizing the overall wellness of our inclusive community — welcoming all genders, races, and people from all walks of life.
We avoid finger-pointing and take accountability as a team, with everyone working towards the common goal of coming up with a solution. This extends outside the office, and helps in creating an environment that fosters both collaboration and compassion with employees and clients, within the community, and our surroundings.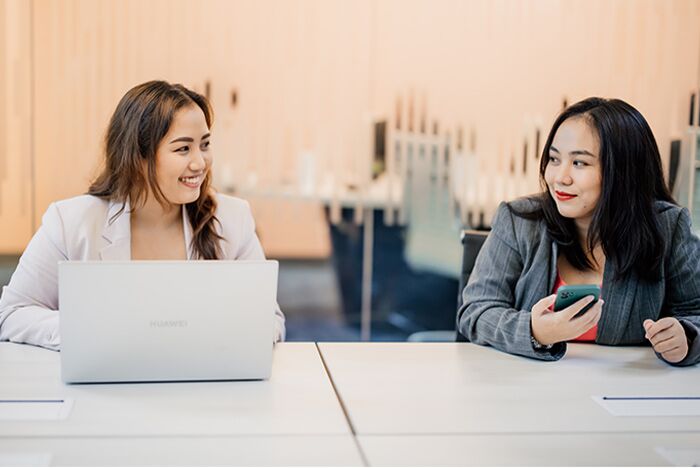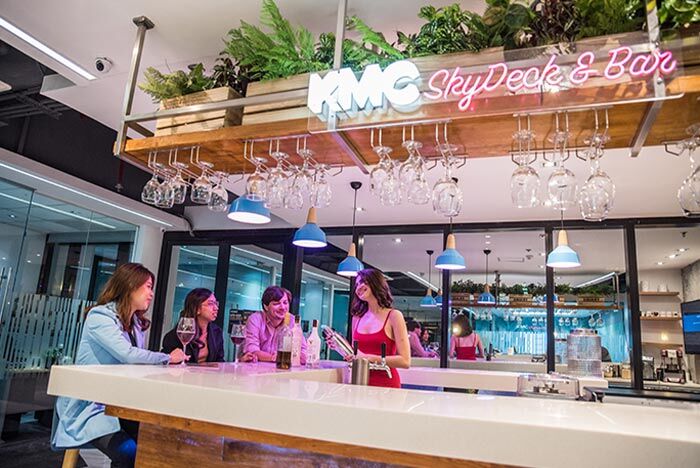 We Eat, Drink, Sleep Flexibility
We are constantly looking for ways to make things easier for our clients, people and other stakeholders. We stay agile, versatile, and think outside the box to come up with the best solutions that help them lead a flexible life.
We are continuously anticipating our clients' future needs to find new ways that ensure they have the best experience with us. By taking chances, we strive to be forward thinking leaders in our industry that continue to create more innovative solutions that make things easier for everybody.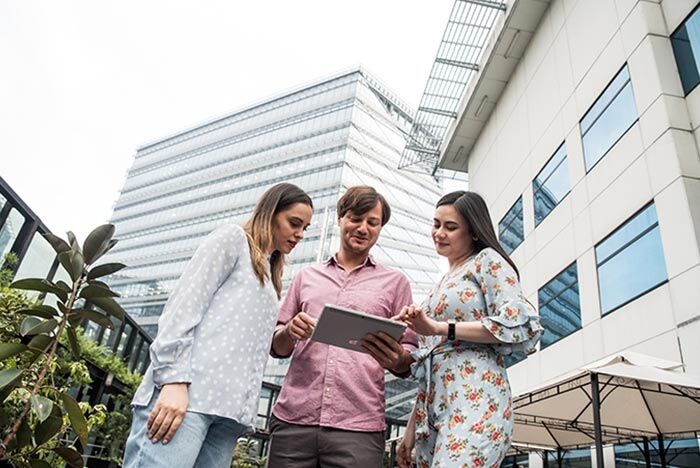 We create experiences and environments that foster connections which results in impactful game-changing opportunities for everyone.
Vision: Making Work + Life Better
The KMC Founders, Gregory Kittelson, Amanda Carpo and Michael McCullough have created a talented multicultureal mangment team and great company culture to deliver the best talent and working environment the Philippines has to offer.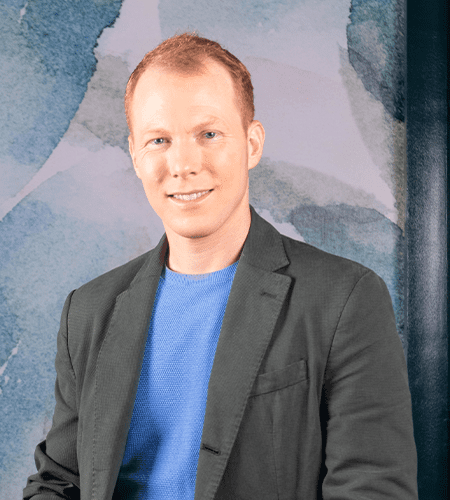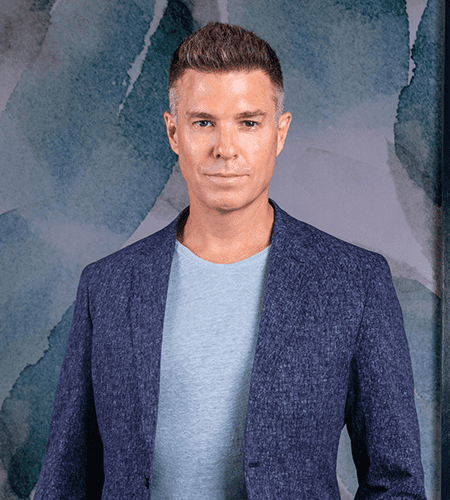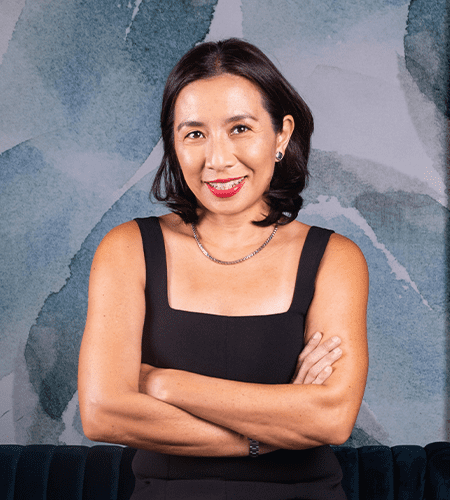 Legal Counsel & Co-Founder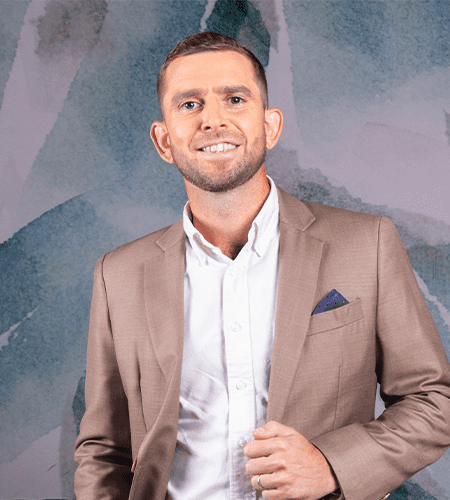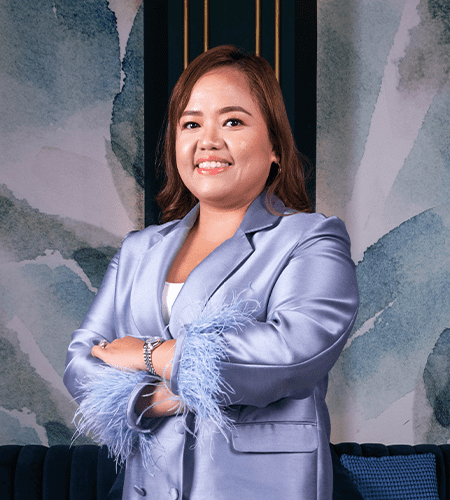 Vice President – KMC Teams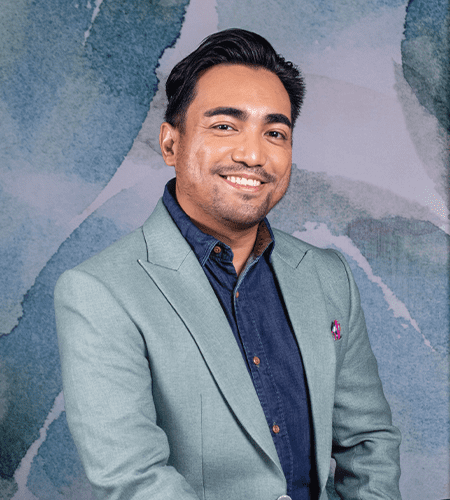 VP for Marketing and Strategic Partnerships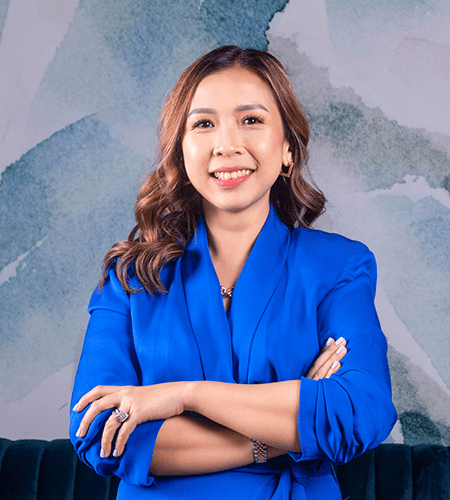 VP for Enterprise Office Solutions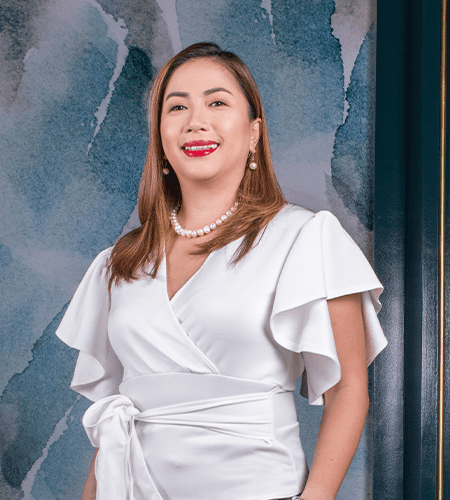 VP for Legal and Administration
EOR Service Delivery & Talent Acqusition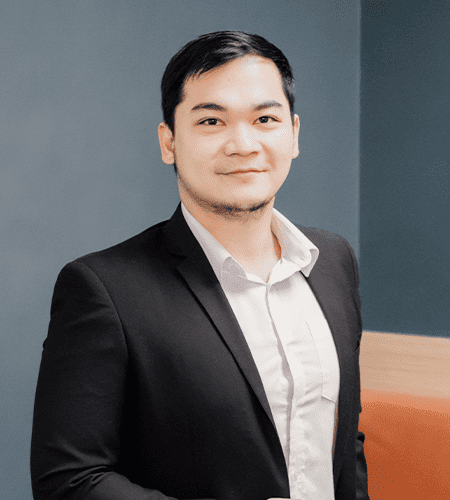 AVP-Service Delivery & Operations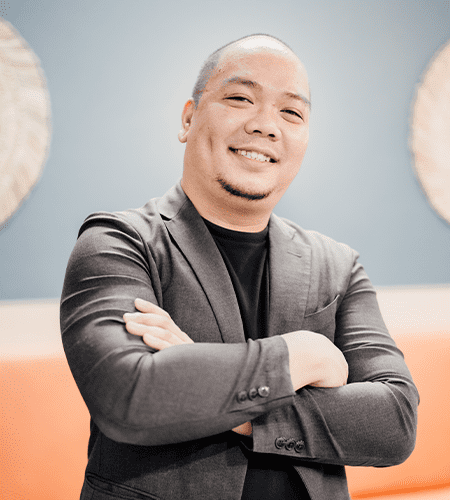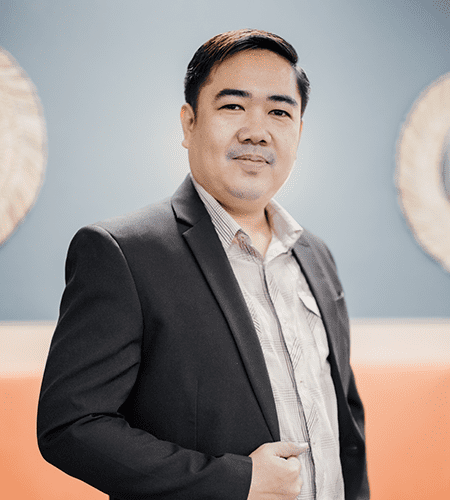 Sr. Compensation & Benefits Manager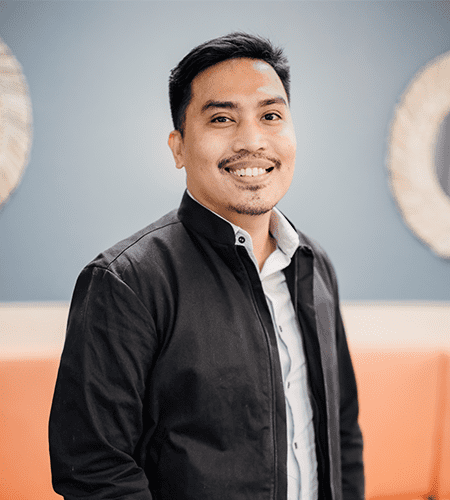 Sr. Human Resource Manager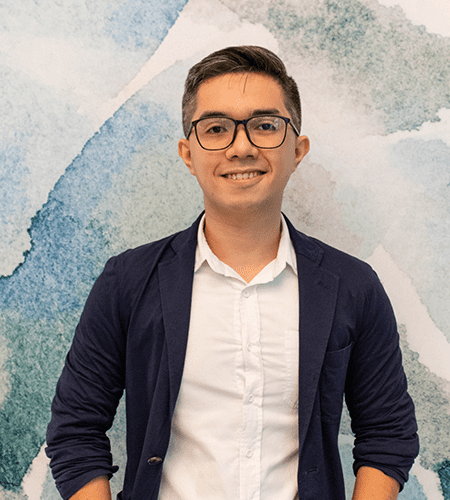 Information Systems Asst. Manager
| Locations | #Floors | #Building | Sq.M. | #Seats |
| --- | --- | --- | --- | --- |
| Clark | 1 | 1 | 2,537.71 | 545 |
| BGC | 12 | 6 | 25,704.42 | 4,076 |
| Ortigas | 6 | 2 | 9,609.05 | 1,761 |
| Iloilo | 1 | 1 | 1,041.06 | 194 |
| Makati | 27 | 6 | 24,606.26 | 4,374 |
| Quezon City | 4 | 2 | 8,681.67 | 1,756 |
| Pasay | 2 | 1 | 2,242.7 | 377 |
| Pasig | 1 | 1 | 1,936.19 | 324 |
| Mandaluyong | 3 | 2 | 7,535.62 | 1,206 |
| Alabang | 4 | 3 | 7,655.92 | 1,190 |
| Cebu | 6 | 4 | 9,514.08 | 1,866 |
| TOTAL | 67 | 29 | 101,064.68 | 17,669 |