KMC: Innovating the Employment Experience Through Effective Workspaces
KMC commits itself to supplying employees and employers alike, various workspaces and office areas for Philippine and international companies. Realizing the impact of having conducive workspaces, KMC worked its way up starting with only 2 floors in a single building, to now having a various array of coworking space collections across the different major cities of the Philippines.
With over 54 floors and 24 buildings available, partner start-ups and businesses place their trust in KMC in providing workspace solutions which revolutionized the growth of Philippine businesses.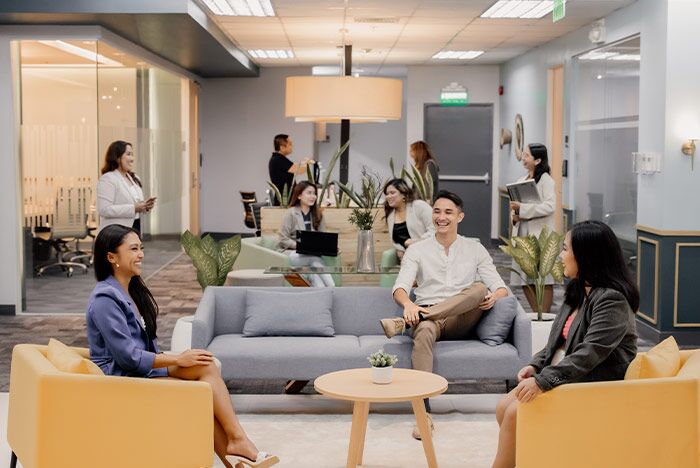 Largest Coworking & Talent Insourcing Service Provider in the Country
While the KMC headquarters is situated at Bonifacio Global City, other areas with KMC office spaces continue to provide smooth servicing in cooperation with sister companies such as KMC Savills, a real estate firm, and Kittleson & Carpo Consulting, a business consultancy firm.
In being able to put customers at the heart of its operations, KMC seeks to gain the trust of businesses so more employers and employees alike can achieve their professional and personal goals.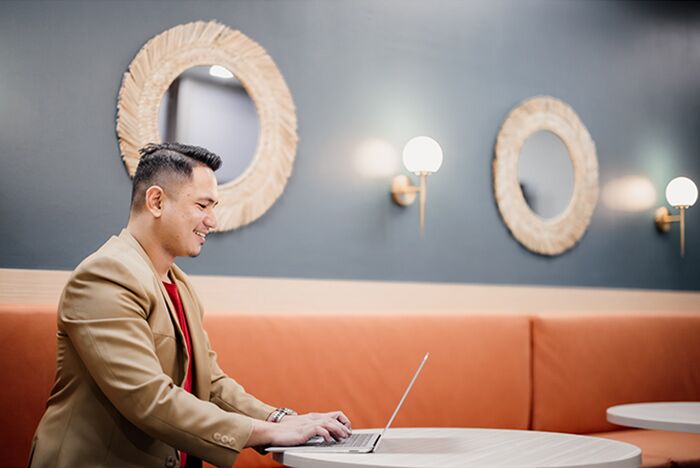 We strive to seek constant improvement and growth within ourselves every day, putting passion and optimism in the work that we do. By enhancing ourselves through our health, mind, and body, we also strive in prioritizing the overall wellness of our inclusive community — welcoming all genders, races, and people from all walks of life.
We avoid finger-pointing and take accountability as a team, with everyone working towards the common goal of coming up with a solution. This extends outside the office, and helps in creating an environment that fosters both collaboration and compassion with employees and clients, within the community, and our surroundings.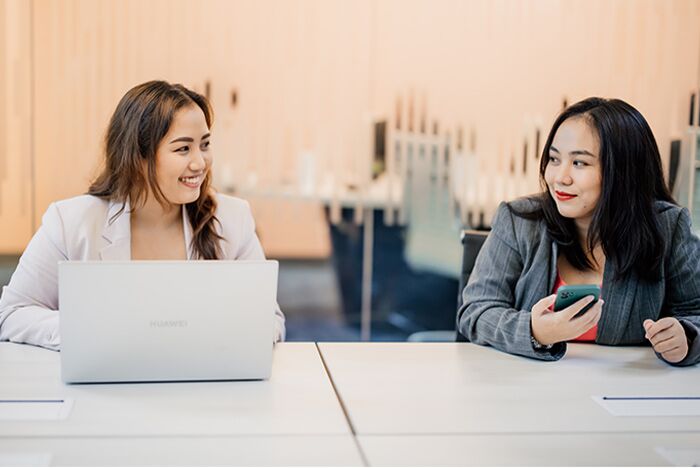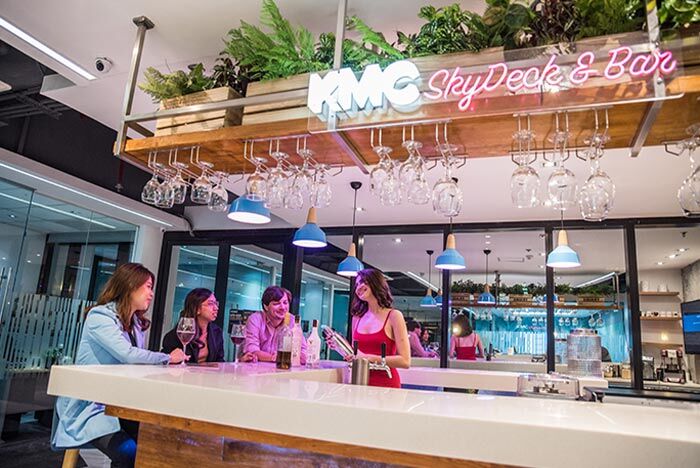 We Eat, Drink, Sleep Flexibility
We are constantly looking for ways to make things easier for our clients, people and other stakeholders. We stay agile, versatile, and think outside the box to come up with the best solutions that help them lead a flexible life.
We are continuously anticipating our clients' future needs to find new ways that ensure they have the best experience with us. By taking chances, we strive to be forward thinking leaders in our industry that continue to create more innovative solutions that make things easier for everybody.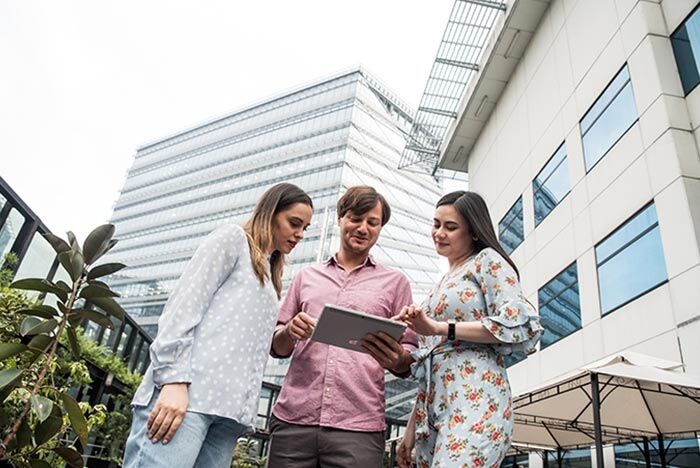 We create experiences and environments that foster connections which results in impactful game-changing opportunities for everyone.
Vision: Making Work + Life Better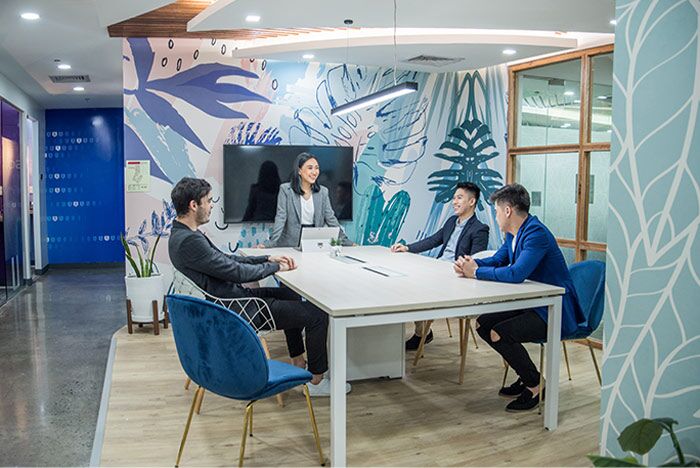 Putting Customers As A Priority with KMC Philippines
With over ten years of experience, KMC has been able to provide innovative office space and offshore talent solutions, helping clients maximize their resources and grow their success. KMC workspaces consist of coworking spaces, private offices, and virtual office solutions which are all tailor-fitted to what every employer needs.
Understanding that every business has its own set of needs and wants, KMC also provides customized office spaces in order to meet the varying needs of its customers. Being a talent insourcing provider as well, the products are strategically positioned to give clients an option to choose "who and what" is needed in their operations.
Gregory Kittelson, the founder of KMC, has created a talented team of individuals which allow the different operations of KMC to grow and thrive. Along with Michael McCullough and Amanda Carpo, their leadership revolves around being able to create a vision for the flexibility of workspaces around the different cities and areas of the Philippines.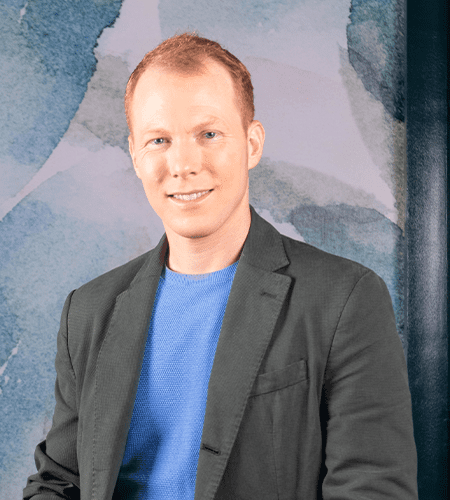 Chief Visionary & Co-Founder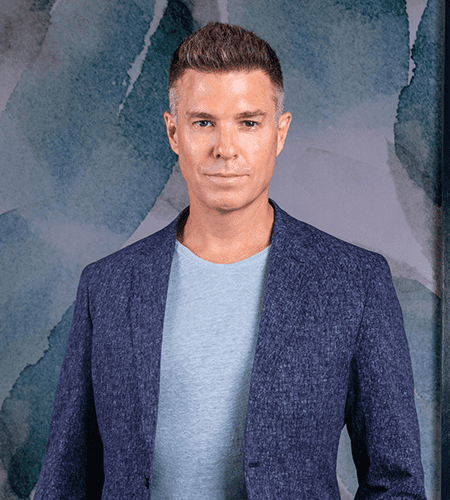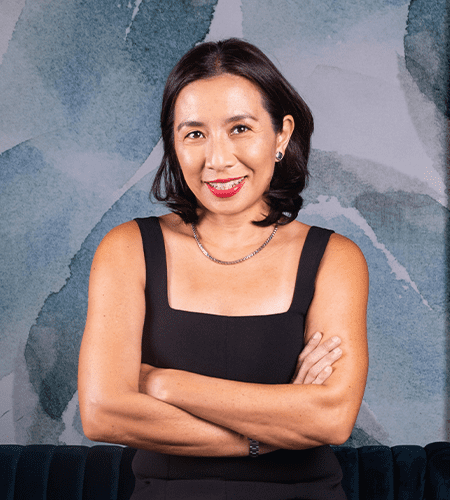 Legal Counsel & Co-Founder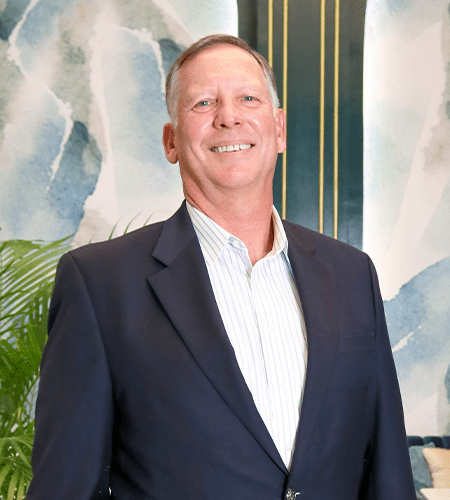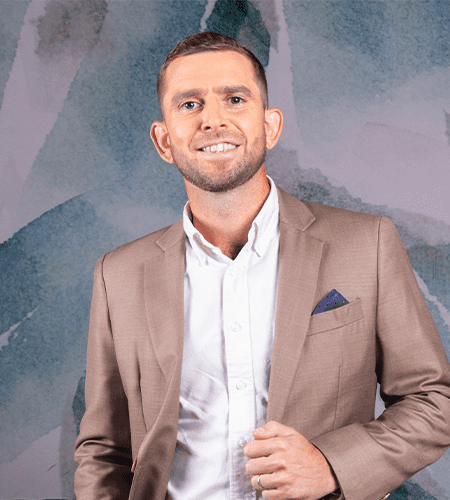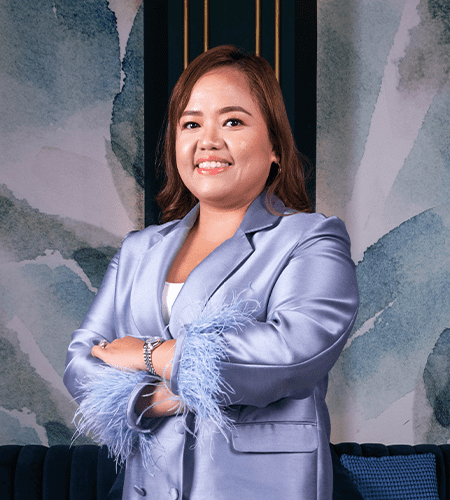 Vice President – KMC Teams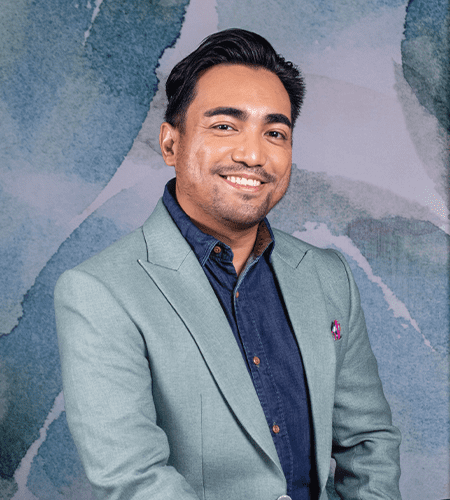 VP for Marketing and Strategic Partnerships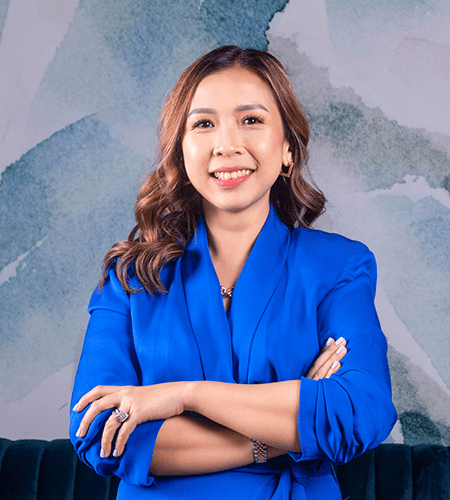 VP for Enterprise Solutions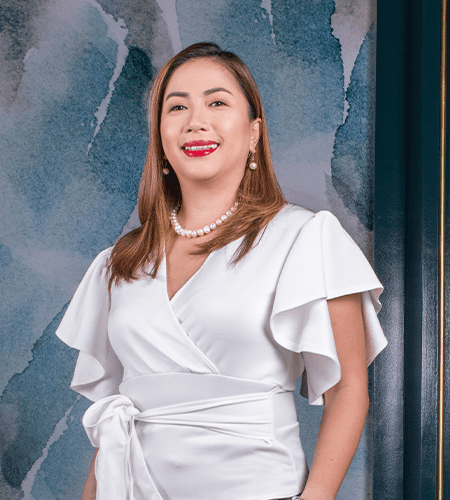 VP for Legal and Administration
Philippines Service Delivery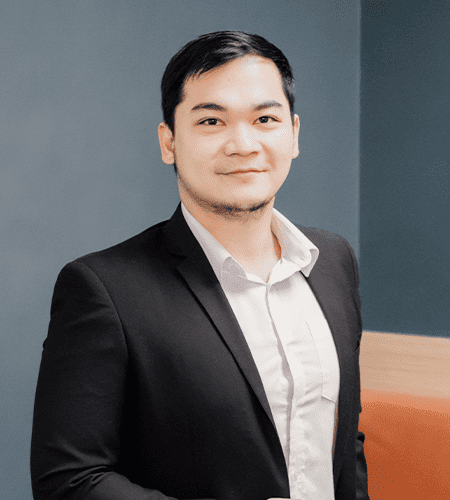 AVP-Service Delivery & Operations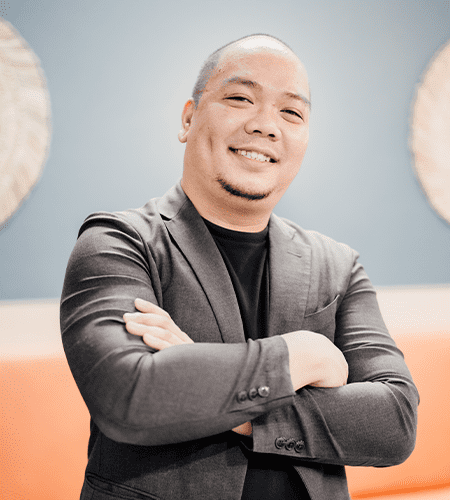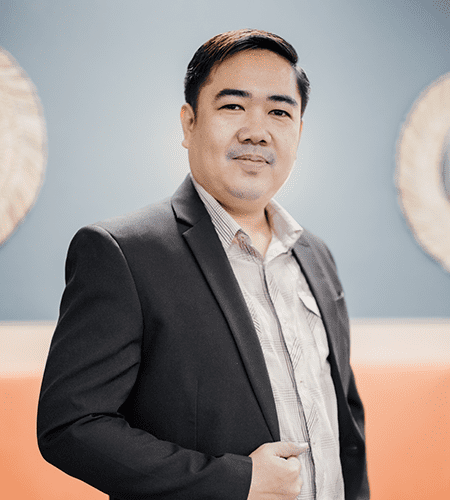 Sr. Compensation & Benefits Manager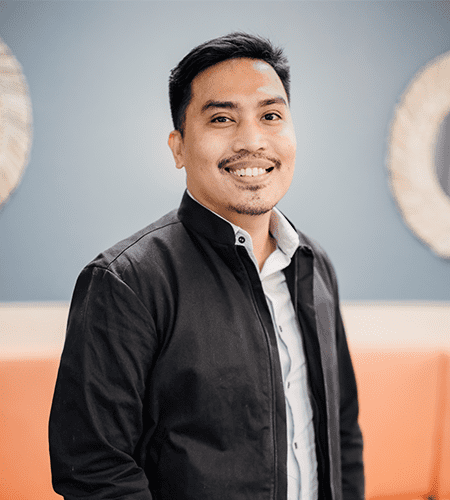 Sr. Human Resource Manager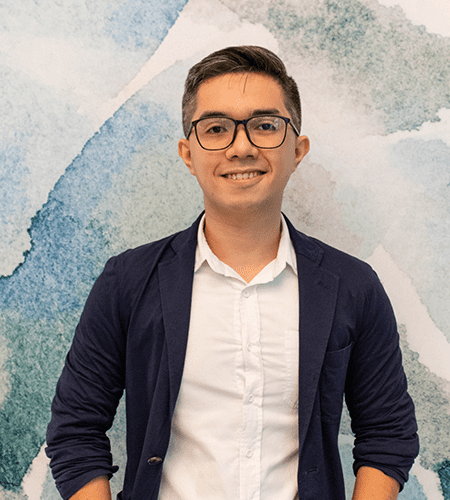 Information Systems Asst. Manager
| Locations | #Floors | #Building | Sq.M. | #Seats |
| --- | --- | --- | --- | --- |
| Clark | 1 | 1 | 2,538 | 550 |
| BGC | 12 | 6 | 25,592 | 4,651 |
| Ortigas | 5 | 1 | 7,740 | 1,427 |
| Iloilo | 1 | 1 | 1,000 | 200 |
| Makati | 20 | 5 | 24,544 | 4,846 |
| Quezon City | 3 | 1 | 6,232 | 1,215 |
| Pasay | 2 | 1 | 2,501 | 466 |
| Pasig | 6 | 2 | 2,471 | 306 |
| Mandaluyong | 3 | 2 | 7,485 | 1,257 |
| Alabang | 3 | 2 | 5,169 | 949 |
| Cebu | 11 | 4 | 15,104 | 3,141 |
| Total | 67 | 26 | 100,376 | 19,008 |