Officially Certified As A Great Place To Work!
Officially recognized by the global authority on workplace culture, The Great Place to Work®️ Certification™️ is an exceptional badge of honor given to companies who are recognized as top "employers of choice".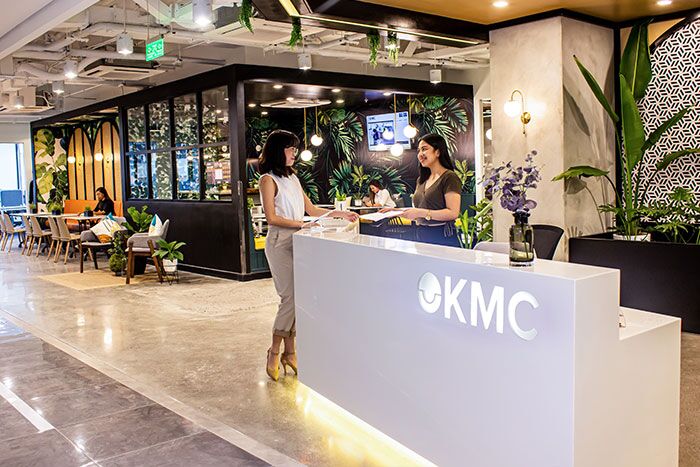 KMC has Delivered over 5,000 employees to over 200 Global companies
contact us to start building your team

Director of Operations / Moscord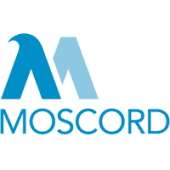 Head of Customer Experience/Catch


MTO (PH) Manager / Coral Active


It is the only recognition based entirely on what employees report about their workplace experience – specifically, how consistently they experience a high-trust workplace.
The GPTW Certification is recognized worldwide by employees and employers alike and is the global benchmark for identifying and recognizing outstanding employee experience. Every year, more than 10,000 companies across 60 countries apply to get Great Place to Work-Certified.
Among the most popular outsourcing in the Philippines are American companies that transfer customer service work to Filipinos through call center companies. The call center industry in the Philippines has gone so big that it has already surpassed India as the world's call center capital.
93% of employees at KMC Solutions say it is a great place to work compared to 53% of employees at a typical Global company

Source: Great Place to Work®️ 2019 Global Employee Engagement Study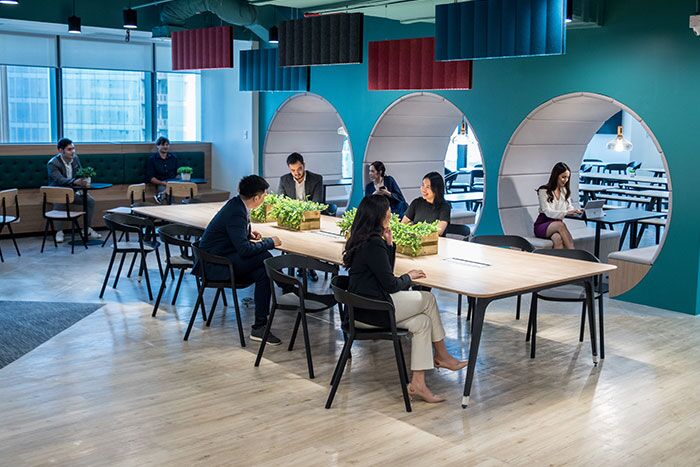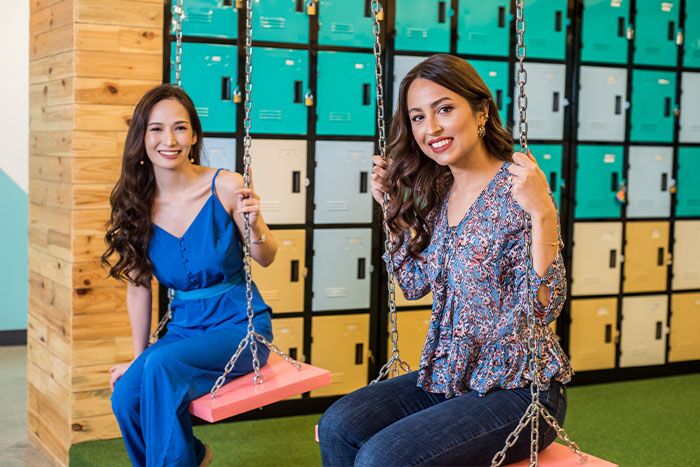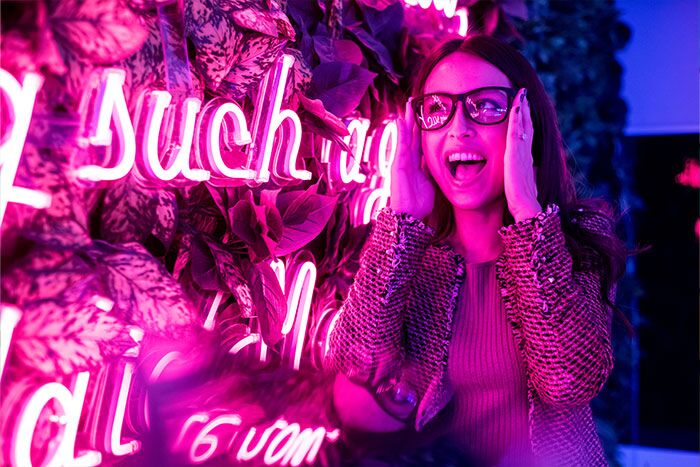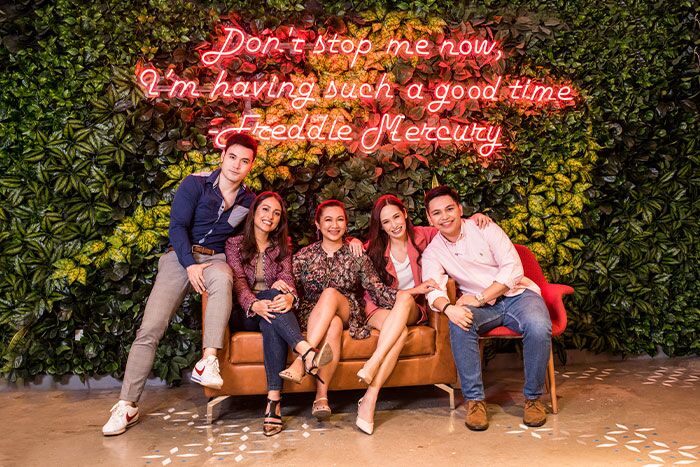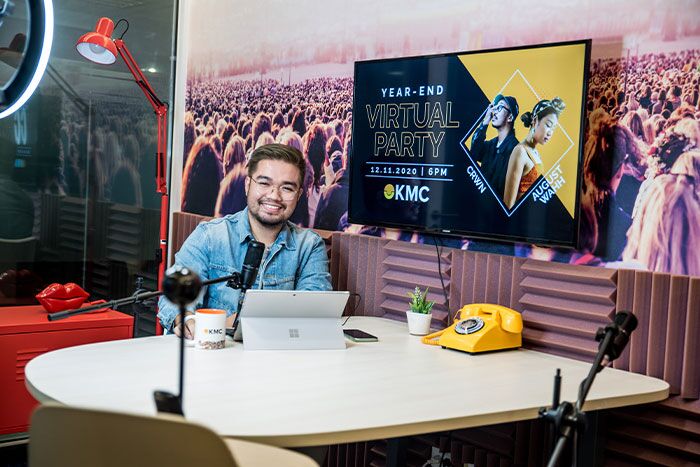 KMC: More than an Office, More than a Workplace
KMC is the largest flexible space and fastest-growing talent-as-a-service provider in the Philippines. Our impressive portfolio of flexible workspaces and access to top talent makes it easier than ever to do business in the Philippines.
With over a decade of experience helping the world's most disruptive brands grow and thrive, we understand what it takes to succeed and provide clients with all they need – from office space to talented offshore teams. With KMC, you're guaranteed an advantage in your business venture here in the Philippines.
Whether your team prefers to work in a professional office, a shared space near home, or their own home office, KMC can enable any preferred work setup for your remote team.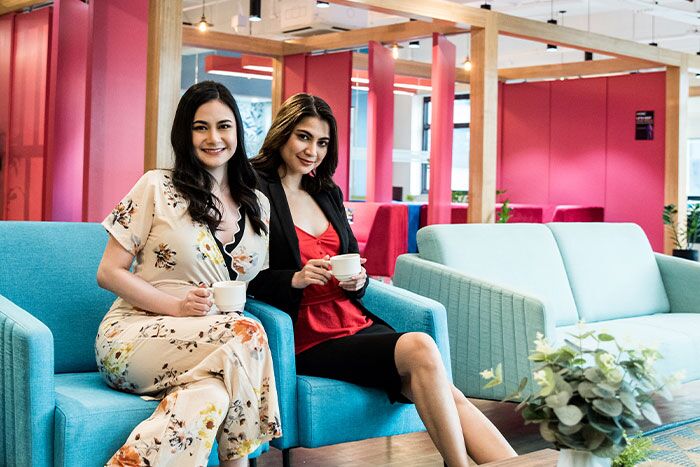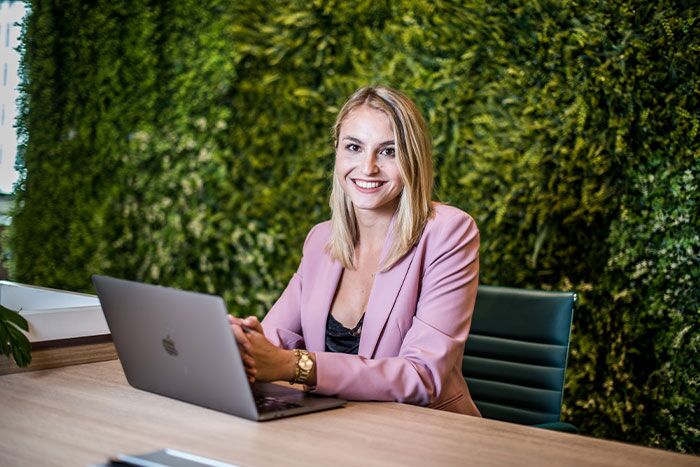 All KMC workspaces have achieved a WELL Health Safety Rating through the International WELL Building Institute, ensuring your remote team is working in the healthiest and safest work environments.
Unmatched Talent Experience In A Great Place To Work
We work hard and party harder while still being devoted to putting our best foot forward in all that we do at KMC. Everyone is encouraged to be a multi-faceted individual truly embodying the flexible work + life KMC advocates for.
Being a part of this tight-knit community lends itself to multiple opportunities for growth and learning opportunities, mind and body activities that promote health & wellness, as well as access to after-hours events to help wind down.