We know it's pivotal, so why not let KMC handle it for you – may it be human resource management, counseling, and benefits planning. Designed for efficiency, KMC provides Payroll and HR Specialists, who are sufficiently competent with the local statute and tax systems. You can narrow down the company's vision in the profit-making activities while they smoothly guide your employees. Be it in your workplace or work from one of our 20+ office spaces within Metro Manila, you can take the reins in where you want them settled.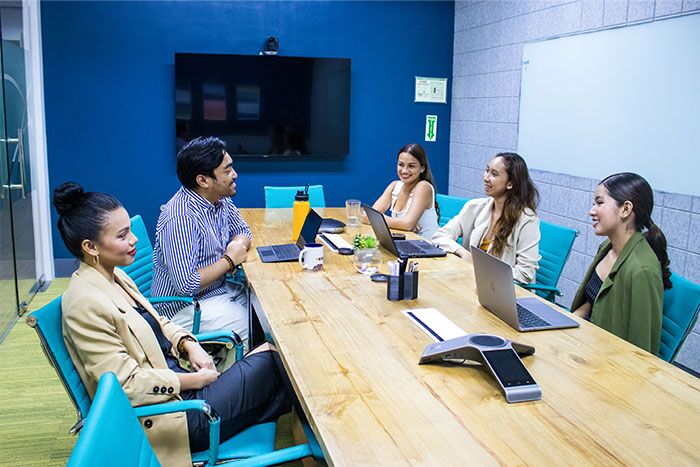 Build Your Offshore Team in 30 Days*
Want to know how you can build your next team of problem-solvers with KMC? Book a consultation with us so we can get you the talent you need for your business to succeed.

Director of Operations / Moscord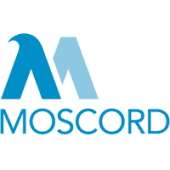 Head of Customer Experience/Catch


MTO (PH) Manager / Coral Active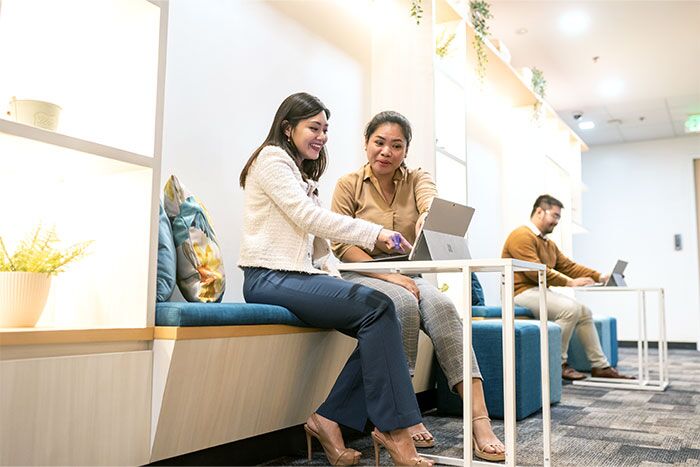 Human Resource Groundwork
We're with you every step of the way, from finding new talent and training them in your workflow to handling all their benefits - it's like an extension of yours!
Join forces with us to build the perfect team for your business. We're like an extension of you, but better!