Business Registration in the Philippines
As most people know, starting a business isn't as easy as it looks like. With many legalities and processes needed, knowing the ins and outs can be helpful to filing a business registration a success.
Build Your Offshore Team in 30 Days*
Want to know how you can build your next team of problem-solvers with KMC? Book a consultation with us so we can get you the talent you need for your business to succeed.

Director of Operations / Moscord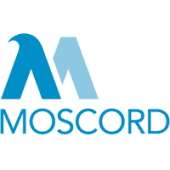 Head of Customer Experience/Catch

Importance of Business Registration in the Philippines
Just like any other process, starting a business requires a lot of logistical, administrative, and legalities work. Business registration in the Philippines allows for businesses to have their required legal documents which can be used to provide proof of identification. In compliance with Republic Act 3833 or the Business Name Law, this allows for businesses to be legally registered under the country's national government agencies in charge.
Besides this, having a business name registration helps businessmen have the needed resources to prove validity of their existence as a business. Although renewable, the process also takes time to be accomplished. In summary, having the needed documents, business permits, and other government-mandated requirements are important so that your business can avoid any issues or violations in the long-run.
Business Registration for Offshore Companies
Offshore companies are businesses that have activities outside of the home base location. With this in mind, it can be observed that a lot of offshore companies actually exist in the philippines.
Similar to domestic companies, these offshore companies also need to have the required documents under a business registration. This is because without one, they simply cannot do their transactions and operations in the country. If any other business tries to sneak in, they might just be penalized and get into more trouble, which can be harmful for the business eventually.
How can offshore companies set up its businesses in the country:
Avail of company services which do these business registration runs for you. Whether its talent insourcing or staff leasing, processing all of this can take a lot of time and effort. If you cannot handle all of this in one go, getting services to have people do it for you can be a huge win.
Explore seat-leasing deals! Seat-leasing deals are when individuals are hired to manage the staff and other business necessities such as payroll arrangements.
Do it yourself! In order to really know the process and ensure you won't get scammed by any other services, doing the process yourself can also be the classic way to get your offshore business set and running.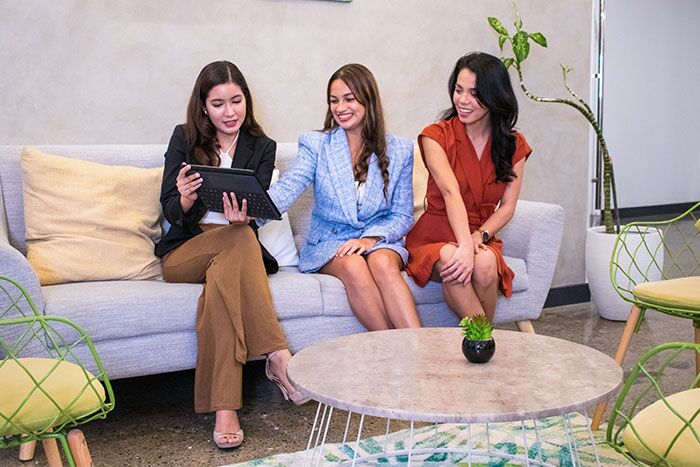 KMC and Its Business Registration Services
Given the complexity of some business registration processes,
KMC
offers services to process your business registration needs for you! KMC Teams has the capacity to hire employees and train them in order to get the needs of business owners done in no time. Other than business registration services, KMC also provides options for employers and business owners to avail of services that help the business be ready for launching, even those found abroad!
Need a Professional Employer Organization (PEO)? Work with KMC now!
KMC takes pride in our client-centric solutions. We commit to placing our 100% effort in building trust with all our partners and clients. Contact us today, and we look forward to being a part of your company's success!