The Employer of record model
KMC's Offshore EOR solution provides sourcing, onboarding, HR and Payroll. You select your employees from our shortlisted candidates, which can either work from our offices, home or a hybrid model, allowing you full management of your new team.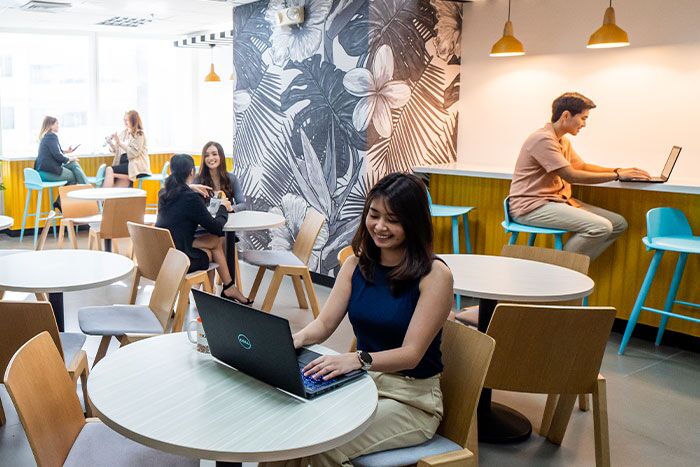 KMC has Delivered over 5,000 employees to over 200 Global companies
contact us to start building your team

Director of Operations / Moscord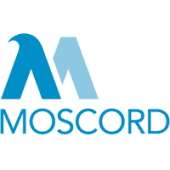 Head of Customer Experience/Catch


MTO (PH) Manager / Coral Active

We recruit, hire and onboard outstanding talent for you, all in 60 days tops!
KMC's offshore EOR solution makes it easy to hire the right talent, so you can focus on what you're best at.
The KMC team first discusses with you your specific talent needs and job descriptions needed for your offshore team. Once those are identified, KMC leverages our excellent employer branding and reputation to attract the best possible talent in the Philippines. KMC then facilitates the entire process of sourcing, screening, and hiring successful candidates approved by you.
THe Philippines Outsource & Offshore MOdels: BPO vs EOR
MODEL
BPO MODEL
KMC EOR MODEL
Timeline
3-6 Months
< 30 Days*
Candidate Sourcing
No control over the candidates being hired for the roles
You are directly involved in the screening & recruiting process
Employee Management
Activities managed entirely by Outsourcing Company
Hired candidates answer primarily to Outsourcing Company
Elevated attrition rates (up to 48%)
You have full autonomy on managing employees
Employees can address their concerns to both KMC and yourself
Lower attrition rates (30%, annualized)
Facilitate transfer of staff employment from KMC to your local entity
Data and IP Security
Cost
Additional markup on the salary of the outsourced teams
No additional markup on salaries
Transparent and lower operational cost
How our EOR Solution Benefits to you
Need a Dedicated Team? Work with KMC now!
KMC takes pride in our client-centric solutions. We commit to placing our 100% effort in building trust with all our partners and clients. Contact us today, and we look forward to being a part of your company's success!