Hire your distributed team with KMC
We believe in the power of people. That's why we hand-pick the best talent to match your business needs.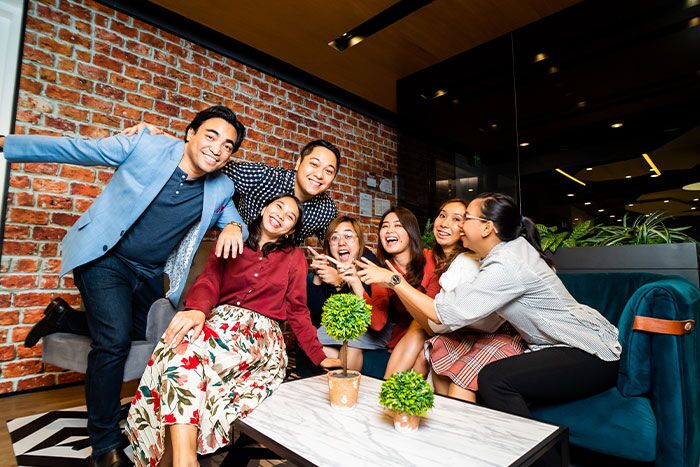 KMC has Delivered over 5,000 employees to over 200 Global companies
contact us to start building your team

Director of Operations / Moscord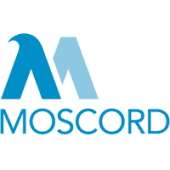 Head of Customer Experience/Catch


MTO (PH) Manager / Coral Active

What is a distributed team?
This usually refers to a group of individuals who work together remotely from different geographic locations. With this work setup, your employees are based in multiple locations — giving them the flexibility and freedom to work where they want. Members of a distributed team can work from anywhere in the country and still be part of a cohesive, connected team that's working toward the same business goals and objectives.
Why a Distributed Team may be the right move for your to scale talent?
KMC offers Offshore Staffing solutions by providing full-time dedicated employees working from premium private offices across the Philippines. We perform the sourcing, hiring, and onboarding of qualified talent based on your specifications.