BUilding Offshore Teams
in the Philippines
Employer of Record Services with KMC TEAMS: Your Complete HR Solution for Recruitment, Onboarding, Payroll & Workspace in the Philippines.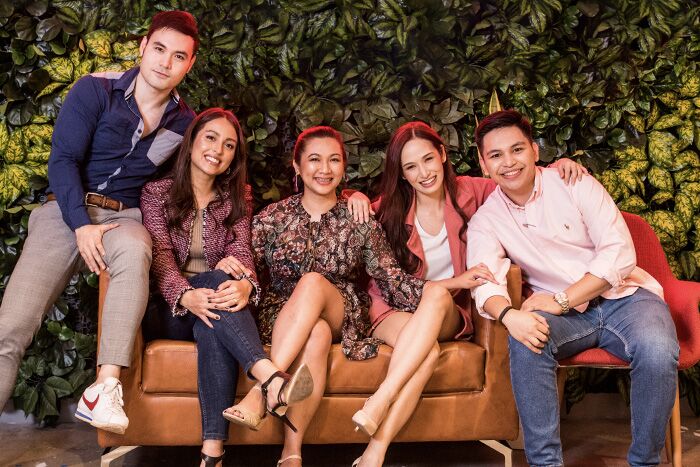 KMC has Delivered over 5,000 employees to over 200 Global companies
contact us to start building your team

Director of Operations / Moscord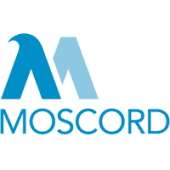 Head of Customer Experience/Catch


MTO (PH) Manager / Coral Active

We recruit, hire & onboard outstanding talent for you, in 30 days!
The KMC EOR model is a cost-efficient offshoring solution that matches your business needs with the talent you require.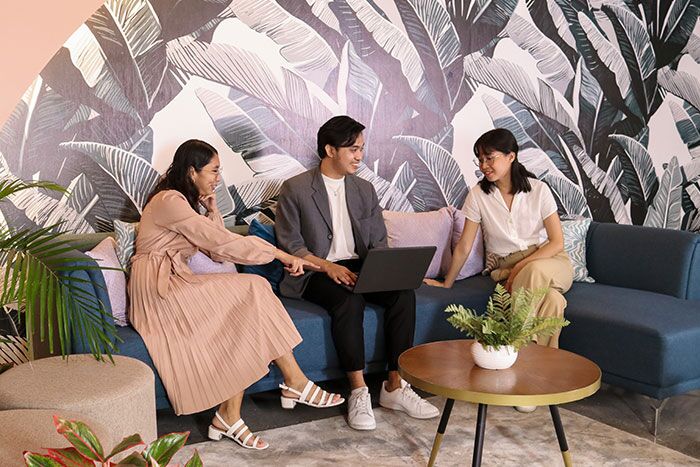 Recruitment Services for EOR
Experience a competitive advantage with KMC TEAMS' end-to-end talent acquisition services, harnessing the Philippines' rich talent pool to provide your business with top-tier professionals and onboarding to help you scale.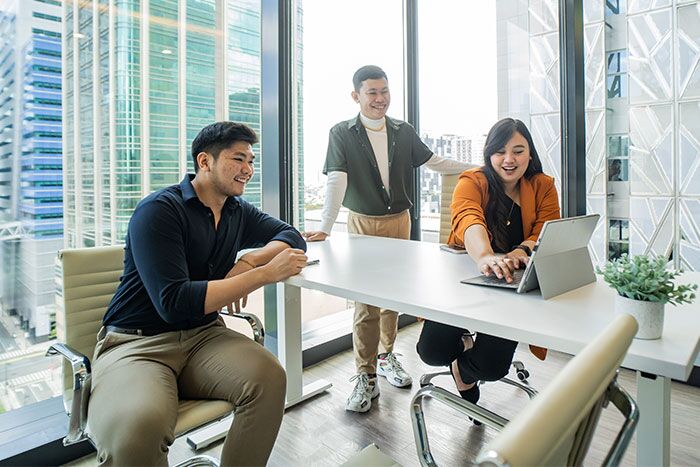 Experience seamless global expansion with KMC TEAMS' Employer of Record service, where we shoulder the compliance burdens, allowing you to focus on scaling your business worry-free.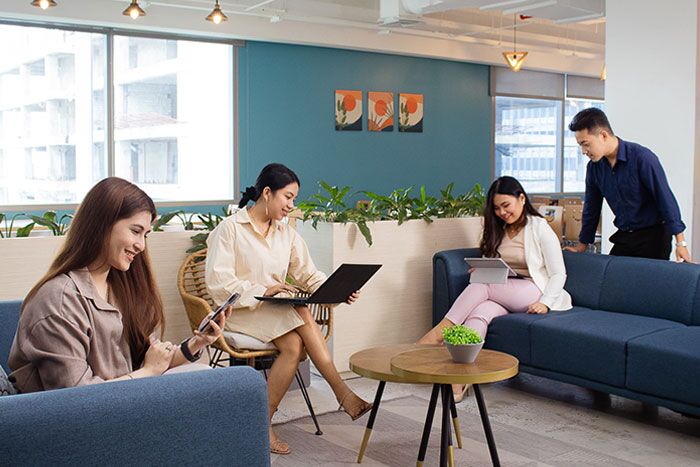 Flexible Workspace for EOR
In addition to our complete EOR services, KMC provides private office options for teams of all sizes in 29 locations throughout the Philippines. Hybrid options are also available for employees who want to work from home and avail of the KMC Coworking Passport.
Build & Manage your team In 5 Steps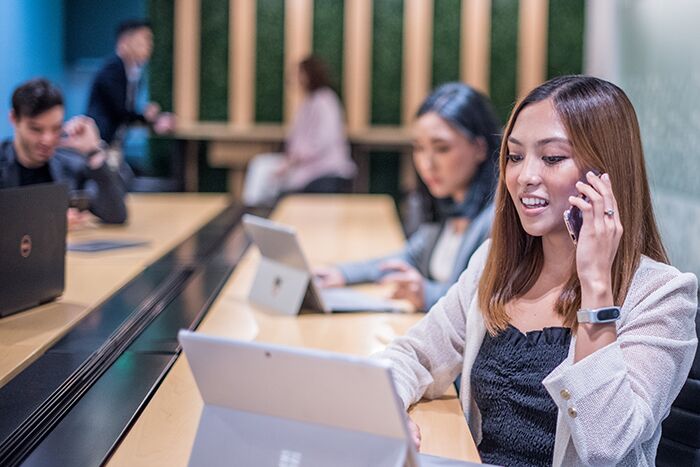 We Setup An Initial Consultation with you
We meet to understand your specific talent needs. Once we have the full picture, we ask you to send over job descriptions to start sourcing canidates for your team.
We Provide You With A Shortlist OF TOP TALENT TO INTERVIEW
Our Talent Acquisition Team leverages our brand to source and interview qualified candidates then shortlists the top for you to interview online.
We Handle all the Legal Paperwork & onboarding
Once successful candidates are approved by you, we send the employment offers, execute the employment contracts, onboard the employees and provide any workspace, tools and equipment needed.
We Provide Ongoing HR, Payroll & Full Compliance
The KMC HR Team handles your employees' HR needs, payroll, admin and compliance with all Philippines labor and tax laws while handling all of the government remittance.
You manage your dedicated full-time employees
You decide if the employees work from home, office or hybrid, allowing you to manage your team directly with access to the HR & Payroll dashboard.
The Zoom Story: Zero to Hero in 6 Months Amid the Pandemic
Zoom has become the number one tool in everybody's remote work setup. In line with this massive transition, the company has had to pivot its operations to adapt to its rapid expansion. In this process, KMC has provided them with high-quality teams that have helped navigate their growth in the Philippines.
providing you top talent in tech, healthcare, accounting & finance industries
Our diverse Talent Acquisition Department has separate Teams focusing on sourcing in their specific industries of expertise.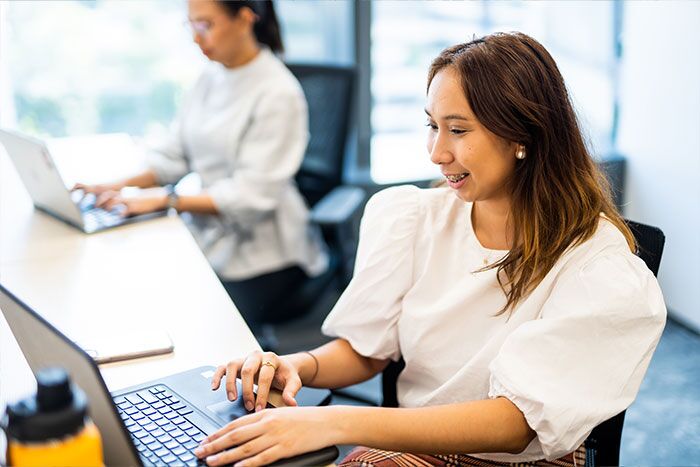 KMC provides HR & Payroll management that does all the administrative work for you, making your HR processes wireless, paperless, and enabling easy monitoring of remote attendance all through our proprietary HR software.
Multiple location & hybrid Work arrangements
With over 27 workspace locations across the Philippines, KMC provides accessible, professional, and stimulating work environments for when they want to work in an office.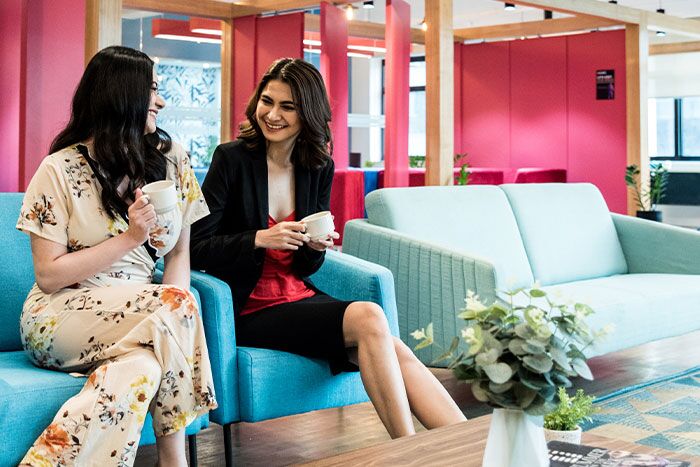 Our in-house legal team's expertise ensures that your business complies with the country's local labor laws when it comes to your remote team.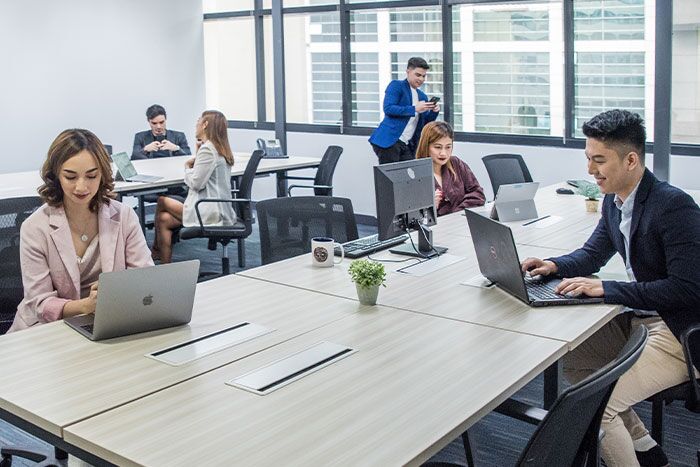 We're With You Every Step Of The Way
Our comprehensive solution takes care of all your business' nooks and crannies so you can focus on running your business. At KMC, we know that sourcing top talent can be a tough and time-consuming process. That's why we've developed our talent-as-a-service solution to make things easy for you. We'll take care of everything from finding the right candidates to managing your new team's daily tasks, so you can focus on what's important – running your business. With KMC, you'll always have access to the best talent in the market, without any of the hassle. Contact us today to learn more about how we can help you grow your business.